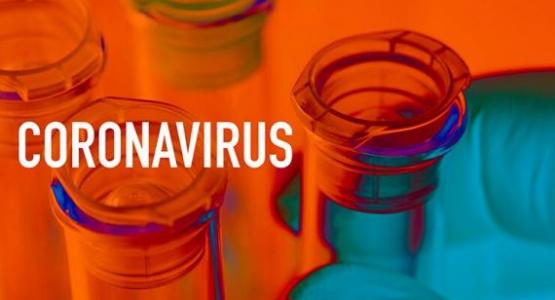 Adventist HealthCare Helps Advance COVID-19 Research Studies
January 19, 2021 ∙ by vmbernard ∙ in Coronavirus Pandemic, Adventist HealthCare, Health & Lifestyle
Story by Adventist HealthCare Staff
Since the onset of the COVID-19 pandemic in the spring of 2020, Adventist HealthCare has been caring for those afflicted by the disease as well as actively working to prevent the spread of the virus in the community. Part of that effort has been participating in research that could help determine the best treatments for COVID-19 patients.
SACCOVIDTM Study
In early April, scientists, researchers and members of the infectious disease department at Adventist HealthCare participated in a clinical trial with drug manufacturer OncoImmune Inc. The SACCOVIDTM clinical trial enrolled 203 participants with severe or critical COVID-19. Adventist HealthCare was one of only 15 organizations in the phase 3 clinical trial, with patients participating at both Adventist HealthCare Shady Grove Medical Center in Rockville and Adventist HealthCare White Oak Medical Center in Silver Spring.
Patients who added SACCOVIDTM to the standard of care showed significantly faster recovery and reduced disease progression to death or respiratory failure than those who received a placebo. In fact, the study found that in comparison to patients who received a placebo, SACCOVIDTM patients had a:
60% better chance to achieve clinical recovery
Median recovery time that was four days shorter, 10 days vs. 6 days
Reduced risk of death or respiratory failure by more than 50%
The U.S. Food and Drug Administration is reviewing the clinical study to help determine the safety and efficacy of the drug.
"There are a lot of levels of excitement and gratitude about these results," says Andrew Catanzaro, MD, and lead infectious disease expert at Adventist HealthCare.
"This drug enhanced our compassionate care for COVID-19 patients because
it had such a profound effect. It's very exciting."