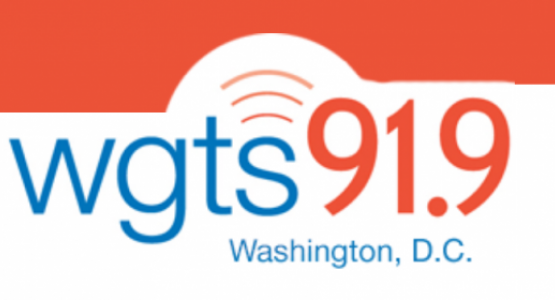 Ministry Around the World: Swiss Listener Shares About WGTS
October 22, 2020 ∙ by JennaLettsome ∙ in WGTS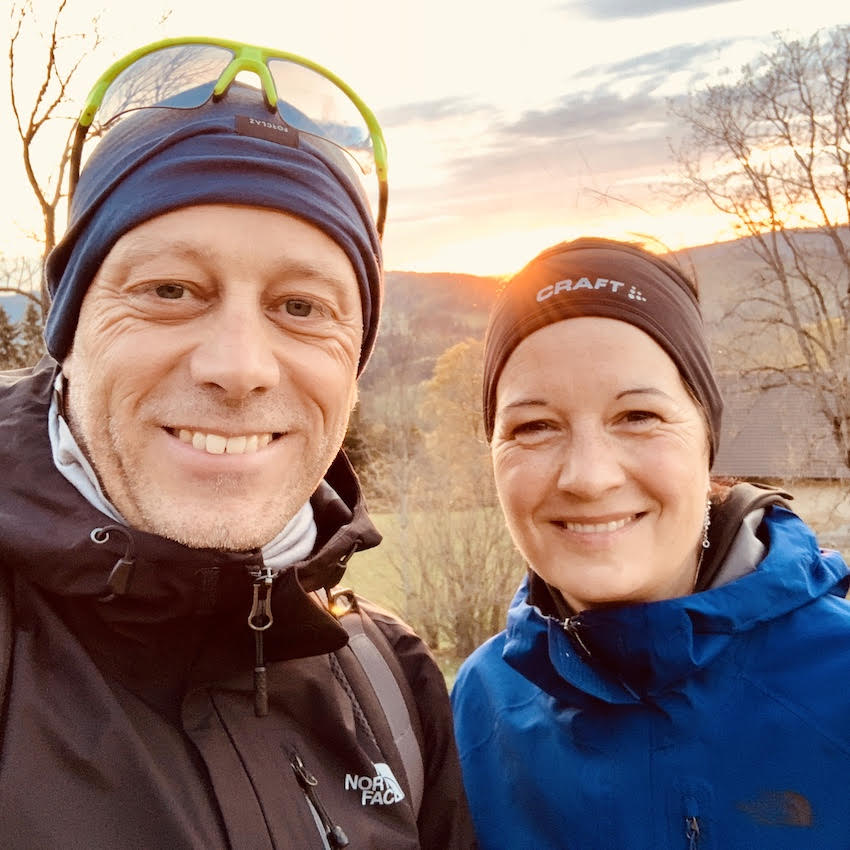 By WGTS Staff
Much like books can stretch our imagination and transport us to new and exciting places, the radio signal of WGTS 91.9 has the ability to reach beyond our area and bring people from throughout the world into our listening family.
Meet WGTS 91.9 listener Christian Sollberger, a pastor of a Mennonite church in the French-speaking part of Switzerland. He discovered the station when his daughter attended her Swiss friend's wedding in Washington, D.C., and she started listening. "Since then, I tune into WGTS several times a week," says Sollberger, "especially as I pray when I'm jogging or hiking.
"As soon as I turn it on, the 'encouragement engine' is started," he says.
"I like the 'parfum,' or the 'atmosphere,' of the station. It is very authentic, with fun and deepness at the same time. I like the presence of the Word. Without being heavy and liturgic, the Word is much present and powerful.
I also like the music, the testimonies, which are short, encouraging, and powerful, and the people at the mic. I really feel the slogan 'always encouraging' incarnated and strongly focused by all the people working for WGTS."
A pastor of 23 years, Sollberger and his wife, Fabienne (pictured), along with many volunteers, church members, and friends, have recently transformed a national military arsenal building into a place of Christian hope and life in their community. They have four children and one grandchild, with another on the way.