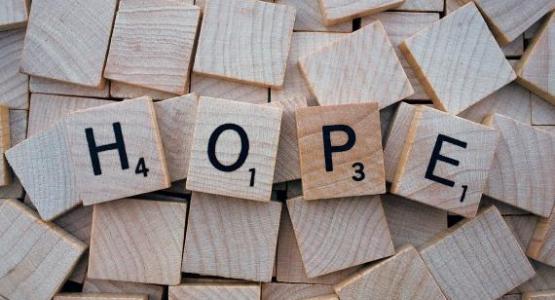 June 27, 2017 ∙ by kkajiura ∙ in New Jersey Conference
Editorial by José H. Cortés
Everyone, at some point in life, has been guilty. Whether you're guilty or innocent, in prison or occupying a high government seat, it makes no difference to God. You are a human being, and that is what is most valuable to Him. Your intrinsic value does not depend on where you are; it does not depend on the circumstances surrounding you; and it certainly does not depend on the people in power who may have control over certain aspects of your life. They might govern you temporarily, but they do not have the power to define you. Above every other consideration, you are a son or daughter of God. Your Creator has assigned you a value that corresponds only to the work of His hands. As the prophet Isaiah said: "But now, O Lord, You are our Father; We are the clay, and You are our potter; And all we are the work of Your hand" (Isa. 64:8, NKJV).
If you feel diminished by the weight of your mistakes; if a sense of guilt drags you into the abyss, please understand that there is an outside force ready to come to your rescue. A heavenly power is waiting for you to stretch out your hand to take His already reaching hand. He can lift you out of the hole and make you great.
God loves people who are honest and good, but He also cares very much for those who have done wrong. The devil destroys the image of God in His creatures, but Jesus restores the lost image of God in every human being willing to accept Him. 
(Photo by Wokandapix from Pixabay.com)