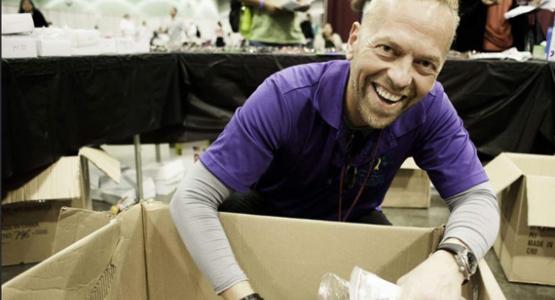 Volunteers Needed for "Your Best Pathway to Health" in West Virginia
June 14, 2016 ∙ by vmbernard ∙ in Columbia Union News, Mountain View Conference
Your Best Pathway to Health, a free clinic that provides medical, dental, vision care and support services including radiology, laboratory and pharmacy services, plus preventive medicine, is coming to Beckley, W.Va.  Volunteers are still needed.
A total of 300 volunteers are needed for the event, broken down in the following areas:
30 dentists;
10 dental hygienists;
8 optometrists;
WV licensed nurses;
40 physicians including: cardiologists, infectious disease specialists, radiologists, surgeons, GYN surgeons, physical therapists as well as other sub-specialists in medicine;
patient assistance and transport;
people willing to help out with food services, children's department leaders, hospitality, chaplaincy services.
Register to volunteer: http://ow.ly/tdUU300CxF5