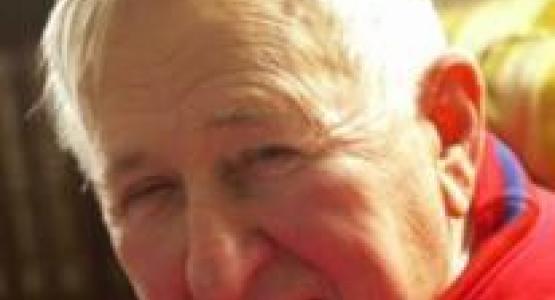 Former Chesapeake Conference Youth Ministries Director Dies
April 13, 2015 ∙ by Anonymous ∙ in Chesapeake Conference
Jack Nail, "Uncle Jack" as he was fondly known, fell ill earlier this year and died April 3 at age 86. 
Story by Samantha Young
Jack Nail
Nail was the Youth Ministries director for the Chesapeake Conference from 1977-1990.  The Nail family was active in Pathfinders and at the Atholton Church in Columbia, Md. In their retirement, Jack and his wife, Ann, were faithful supporters of God's work and Adventist Education.
Jack is survived by Ann and their four children—Lynda Feldmann, Jacquie Elliott (still a member at Atholton), Ted Nail and Jon Nail—and their families. A memorial service is planned for Sabbath, May 2, at 2 p.m., at Tullahoma Seventh-day Adventist Church, 908 Cedar Lane, Tullahoma, Tennessee. Church phone (931) 455-9816.
Here's a link to the tribute page set up by the Daves-Culbertson Funeral Home:
http://www.davesculbertsonfuneralhome.com/obituaries/Jack-Nail/
Thanks for remembering the family in prayer during their time of loss.