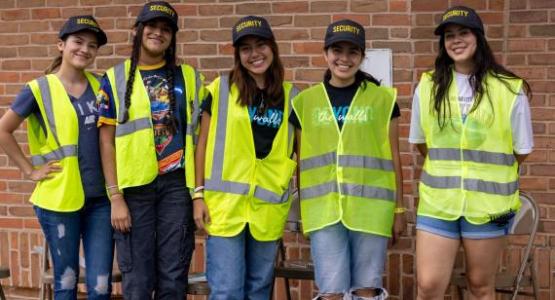 When are the 2023 Columbia Union Camp Meetings?
June 14, 2023 ∙ by vmbernard ∙ in UpFront, Things You Should Know, This Month's Issue
Camp meeting season is right around the corner. Use the online Visitor guide to find your favorite speaker or more information about online or in-person meetings around the Columbia Union. 
Allegheny East Conference June 30 - July 1, Pine Forge, Pa
Colby Matlock, senior pastor of Breath of Life church in Ft. Washington, Md., James Doggette, Sr. senior pastor of Patmos Chapel in Apopka, Fla, and Dave Weigley, president of the Columbia Union will be the speakers for Allegheny East Conference's Camp Meeting.
Allegheny West Conference June 21-25, Columbus, Ohio
Pastor Henry Wright will be the main speaker for this year's AWC Camp Meeting. Find out more here.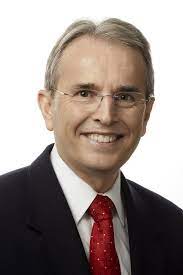 Chesapeake Conference English June 13-17, Hagerstown, Md.
Chesapeake Conference is gearing up for this year's English camp meeting, "The Gathering: Occupy Till He Comes," which is set to take place June 13–17 on the campus of Highland View Academy in Hagerstown, Md. The featured speaker this year is Derek Morris (pictured), president of Hope Channel. Find more information here. 
Chesapeake Conference Spanish Camp Meeting June 9-11, Hagerstown, Md.
Presenters including Rudy Salazar; Orlando Rosales, Hispanic Ministries director for the Chesapeake Conference; Rubén A. Ramos, vice president for Multilingual Ministries at the Columbia Union; and others!
Find out how to register at https://ccosda.org/hispanic-camp-meeting-2022/.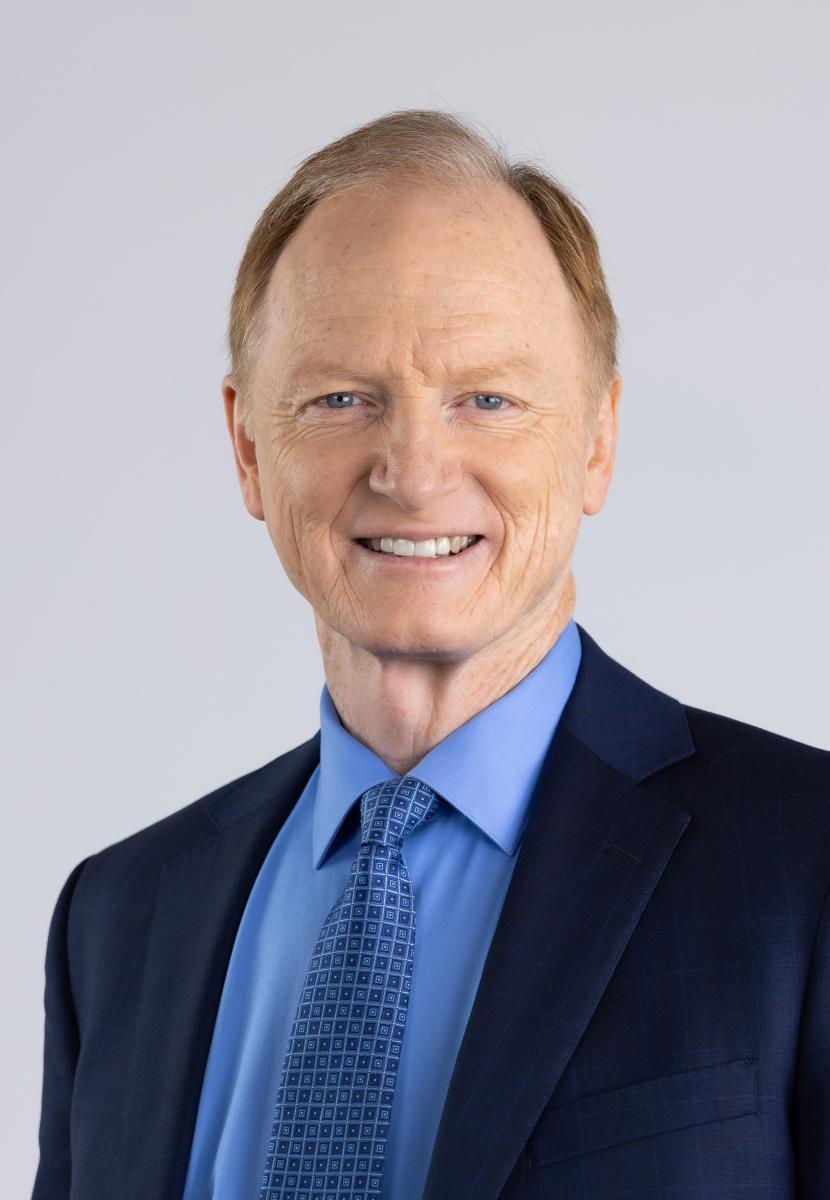 Mountain View Conference June 16-24, Huttonsville, W.Va.
Join this year's Mountain View Conference (MVC) Camp Meeting, June 16–24, at Valley Vista Adventist Center in Huttonsville, W.Va. There attendees will learn how to become soul winners. The first weekend's featured speaker will be Kurt Johnson, Bible School director for the Voice of Prophecy ministry. The closing weekend will feature John Bradshaw (pictured), president of It Is Written, a media evangelism ministry based in Collegedale, Tenn.
Weekly speakers will include Lynnwood Spangler, who pastors Pennsylvania Conference's Gettysburg and Hanover churches, and Bradley Booth, a retired pastor from the Minnesota Conference. Liz Iannacone, a member from the Spencer (W.Va.) church, will teach attendees how to make meals for others as a way of outreach. Find out more information about the Mountain View Conference Camp Meeting here.
Ohio Conference English Camp Meeting September 8-9 
More information is coming soon.
New Jersey Conference English Camp Meeting June 17, Tranquility, N.J.
Pavel Goia, editor of Ministry Magazine, will be the speaker. Find out more information here.
New Jersey Conference Spanish/Haitian Camp Meeting June 23-24, Tranquility, N.J.
Pastor Ramon Canals will speak at the Spanish meetings. Albentz Pierre Antoine will speak at the Haitian meetings.
Pennsylvania Conference English Camp Meeting June 9-17, Hamburg, Pa.
Pennsylvania Conference's English Camp Meeting 2023 will feature Pavel Goia, editor of Ministry Magazine and associate ministerial secretary for the General Conference, and Doug Batchelor, senior pastor of the Granite Bay (Calif.) Hilltop church and president of Amazing Facts. Read more about the Pennsylvania Conference Camp Meeting here.
Pennsylvania Conference Hispanic Camp Meeting June 23-25, Hamburg, Pa.
Join the Pennsylvania Conference's Hispanic Camp Meeting with speaker César Augusto Gálvez Vivanco, Enrique Báez and Lenny Salcedo. Find more information and register here.
Potomac Conference English Camp Meeting in the Valley June 15-17, New Market, Va.

The 2023 Potomac Conference Camp Meeting In the Valley! Their theme this year is Revived, Restored, Renewed…Ready! Featured speakers include Chris Holland, senior evangelist for Hope Channel International' Rick Labate, vice president for Pastoral Ministries at the Potomac Conference; Christian Martin, Pastor at Living Hope church in Haymarket; and Charles A. Tapp, president of the Potomac Conference.
Find out more about Potomac Conference's Camp Meeting here.
In the May/June 2023 Columbia Union Visitor feature, we delve into what it's like to raise children in less-than-ideal circumstances, how to fight against passive parenting, and what parents can do to help their kids define their faith.
​