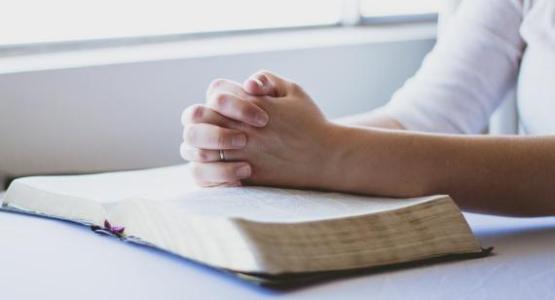 May 24, 2023 ∙ by rbacchus ∙ in Adventist HealthCare
Editorial by Terry Forde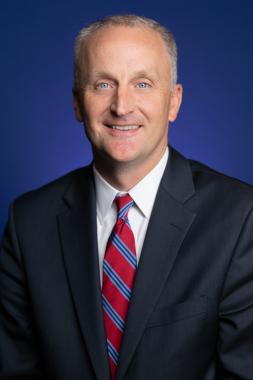 It is our practice at Adventist HealthCare to begin our meetings with an inspirational thought or prayer. These moments are generally short, but never just routine. Something important happens when we intentionally quiet our hearts, focus our attention or acknowledge God's abundant care and grace.
Although these moments may not take long, they are moments that matter as we seek to live out our Mission to extend God's care through the ministry of physical, mental and spiritual healing. They are reminders that every moment has the potential to be impactful and make a difference.
In fact, when individuals share with us what they remember and appreciate about the care they or someone they love has received at one of our Adventist HealthCare facilities, they will often describe a specific point – just a moment – from their overall experience that is particularly meaningful. The moment becomes a symbol for their care and treatment.
Accordingly, I encourage you to take a moment to pause, not just at meetings, but before a moment of connection. Even a brief pause to reflect or pray can sharpen our perceptions and increase our ability to serve in meaningful ways – whether with a patient, community member or fellow team member.
These moments may include considering how you yourself have been deeply touched by others. Or you might open your heart to God and ask, "What can I learn from this interaction?" Or you may simply express gratitude for the opportunity before you to make a difference.
Thank you for all you do – every moment – that makes Adventist HealthCare effective and valuable to those we serve. Our small actions and decisions have the potential to make a significant impact. May we always be aware – and ever grateful – for these moments that matter.
Terry Forde serves as the president and CEO of Adventist HealthCare.