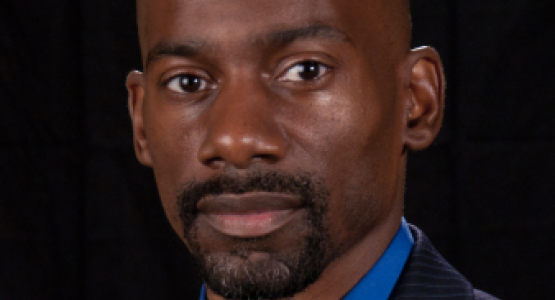 Graham to Revitalize Potomac Conference Churches
March 21, 2023 ∙ by rbacchus ∙ in Potomac Conference
Story by Debra Anderson
Church revitalization is the process of leading a dying church back to a healthy state. Many churches are not only dealing with empty seats but also experiencing congregants losing interest in church life and growth. Recognizing this need for an infusion of new energy and vision, the Potomac Conference recently transitioned Paul Graham to serve as assistant to the vice president for Pastoral Ministries for Revitalization. Graham, who most recently served the conference as the associate Ministerial director of the North, will be assisting churches that are suffering from a lack of vision and growth to identify and rectify their deficits. It's a process that sometimes may take months, and, in some situations, years, Graham says.
"My vision is to create a lab for new and creative ideas for church growth and revitalization, which may look different in various congregations," says Graham. "I will help churches understand why they exist, where they are going, and help them create a plan that will help them reach the desired goal that God has placed in their hearts."
Graham's first assignment is lead pastor at the Community of Hope church, currently worshipping in Takoma Park, Md.
Previously serving as the senior pastor of the Restoration Praise Center (RPC) in Bowie, Md., Graham is uniquely qualified for this new assignment. From an intimate group of 13 to a weekly attendance of more than 500, he helped make RPC one of the fastest-growing churches in the North American Division.