Class of 2023 Takoma Tigers Roar Into Next Phase of Life
June 06, 2023 ∙ by rbacchus ∙ in Potomac Conference, Education
Story by Shaun Robinson
The Class of 2023 at Potomac Conference's Takoma Academy (TA)  celebrated its graduation last weekend with its consecration and baccalaureate services at Sligo church in Takoma Park, Md. This year's graduation ceremonies honored 58 students who persevered and completed the requirements necessary to now be called alumni of one of the conference's largest high schools.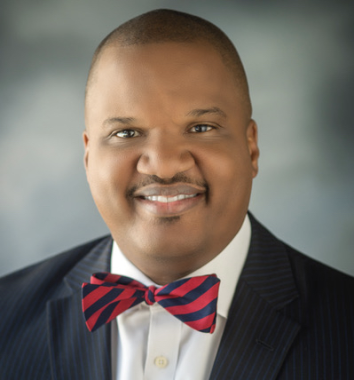 On Sabbath, Carlton Byrd (pictured), speaker/director of the Breath of Life Television Broadcast, and whose niece, Cailyn Sterling, is a member of the graduating class, spoke for the baccalaureate service. Byrd's sermon focused on four key character traits for success: purpose, preparation, perseverance and proclamation. 
Graduating senior Santana Robinson says, "That was one of the best sermons that I've heard in a long time! Pastor Byrd reminded us that you have to plan for the future in order to be successful. He also warned us that you have to realize that the friends you have now might not be a part of your destiny, and you have to be prepared for that."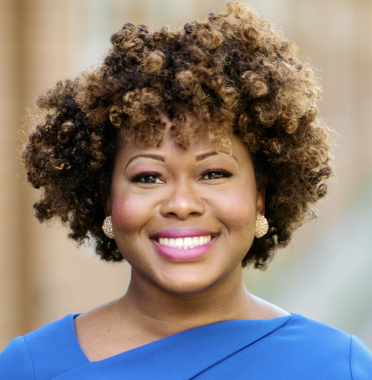 Sunday morning, Jheanelle K. Wilkins (pictured), Maryland delegate for District 20, spoke for the commencement service. According to biographical information provided by her team, "Delegate Wilkins is the vice chair of the House Ways and Means Committee where she also chairs the Subcommittee on Election Law, leading the House in passing election policy and expanding voter access for incarcerated individuals and expansion of early voting sites."
Wilkins is no stranger to TA. In 2019, she hosted TA students at the Maryland House of Delegates, and this year, a few graduating seniors met with her there on a field trip.
Senior Lysle Follette recaps Wilkins' commencement address: "Delegate Wilkins spoke about being the first African-American woman to represent Maryland's District 20. Immediately, this drew pictures of barriers being broken, and her perseverance inspired me and galvanized me to go and break some barriers of my own."
Graduation weekend was filled with excitement, as the Class of 2023 began a new chapter in their lives. During the commencement service, Madison Evans, class pastor, charged her peers with the following statement: "No matter the different accomplishments that we might be blessed to put on our resumes, there is only one thing that will matter when Christ comes, and that is having our name written in the Book of Life. Is heaven going to be our home?"