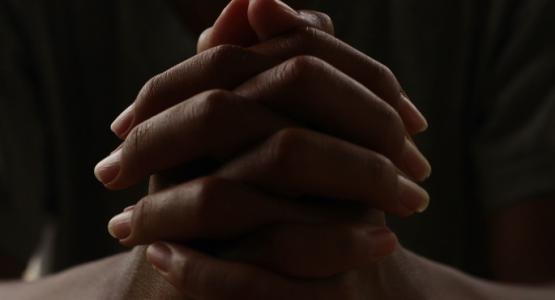 Prayer Ministries Hosts Breakthrough Prayer-a-thon
April 04, 2022 ∙ by Web Administrator ∙ in Allegheny West Conference
Story by Benia Jennings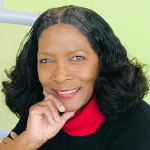 The Allegheny West Conference (AWC) Prayer Ministries Department recently hosted their fourth annual all-day prayer-a-thon. Church members, conference administrators, teachers and pastors representing every church across the conference came together virtually to pray for the conference and its members and to thank God for His blessings.
Conducted through a conference call line, the prayer-a-thon theme, "Breakthrough," reflected the aim of Prayer Ministries for the new year. "We are breaking through in 2022," says Violet Cox, AWC Prayer Ministries director.
"We were blessed to spend 12 hours together as a conference in prayer," Cox continues. "We felt the presence of God, as members from throughout our conference assembled virtually to both proclaim their prayer petitions and celebrate testimonies of answered prayer. We know that many personal victories will be won as prayers are answered."
Cox shares that she regularly receives messages from individuals across the conference in desperate need of prayer. As many continue to experience the effects of the pandemic, they frequently feel socially isolated and alone.
"In these times of waning faith, the prayer-a-thon was just the force we needed to propel us toward our breakthrough with God in 2022," says Cox. "Now, more than ever, we must trust God to see us through."