Finding Hope by Looking Back
October 26, 2022 ∙ by rbacchus ∙ in WGTS
Editorial by Kevin Krueger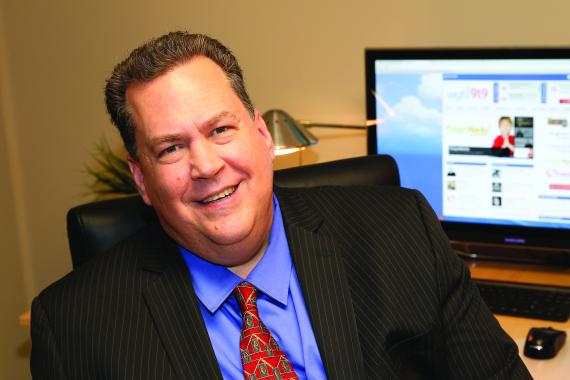 These are challenging times for us all. Let's take a moment to look back at other difficult moments—times when we dealt with financial, relational or health stress. It's not hard to think of times when we experienced challenges with inflation, and the high cost of housing, food and gas.
As you think back on those moments, recall how God remained faithful to you and your family. 
While looking back at how God saw you through doesn't change the amount of money in your bank account, it does put our current challenges in context.
Looking back brings us hope. God has taken care of you in the past, and He will certainly take care of you going forward. Focusing on gratitude changes how we look at current challenges.
When we are grateful, we see how blessed we are, in spite of the hardships. 
Be assured that God will bring you through this difficult time just as He has done in the past.
He will see you through. So with that knowledge in our hearts, let's live each day generously. God is with us, He is for us and He will carry us through.
Kevin Krueger serves as the president and general manager for WGTS 91.9.