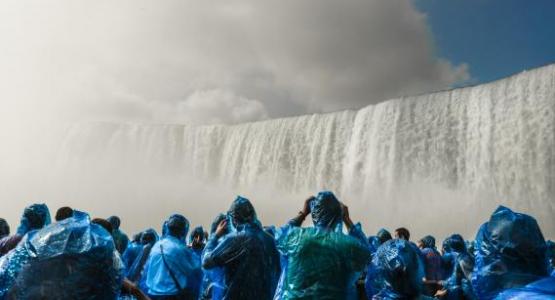 November 02, 2021 ∙ by vmbernard ∙ in Editorials, This Month's Issue
Editorial by Ricardo Bacchus
Words. What are they but letters placed into tiny groups with spaces on either side? One single word—war, peace, hate, love—can cause protests to unravel, turmoil to start or unity to materialize.
String several words together—it's a boy, you're a liar, thank you, don't talk to me—and friendships can end, new ones begin or castaways believe again. Words make a difference, and they can bring life or death.
This year, through our Words of Life Year of the Bible devotional book—written by pastors, administrators, students, educators and local church members—my heart was renewed, my soul refreshed, my mind stimulated. This amazing collection of your words, stories and testimonies pointed me and our nearly 100,000 print, online and app readers to Jesus—The Word of Life.
MY FAVORITE VERSE
The verse in the Bible that moves me the most is Psalm 46:1–2: "God is our refuge and strength, an ever-present help in trouble. Therefore we will not fear, though the earth give way and the mountains fall into the heart of the sea" (NIV).
In 2012, Jina, my then-fiancée, and I took a trip to Niagara Falls. Adventurous—at the time—we decided to go on a mist tour at the bottom of the falls. Placing our blue rain ponchos on, we joined others on the boat. Out in the distance, we witnessed the beautiful backdrop. But as we slowly approached the cliff,
the mist from the roaring falls— pouring down 600,000 gallons of water per second—overwhelmed us. It was so strong I could barely see Jina.
As fear set in, Psalm 46:1–2 flashed through my mind. No need to fear, for God is near, I repeated, even if this mountain were to crumble. Suffice it to say, we successfully made it out and now joke that this experience is the reason why we are no longer daredevils.
God, thank You for the Bible—Your Words of Life. May we continue to read and claim Your promises long after this special year ends, and may we draw closer to You, showing Your goodness to all by how we live. Amen.
Ricardo Bacchus, the editor of the Words of Life devotional book, serves the Columbia Union Conference as the assistant director for communication and the Visitor's managing editor for print.