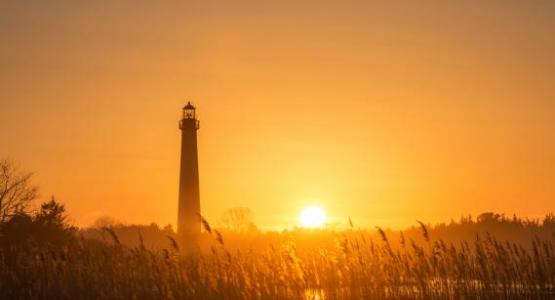 September 28, 2021: Unlimited, Unmerited Love
September 28, 2021 ∙ by hdecena ∙ in Year of the Bible, Ohio Conference
"I am crucified with Christ: nevertheless I live; yet not I, but Christ liveth in me: and the life which I now live in the flesh I live by the faith of the Son of God, who loved me, and gave himself for me" (Gal. 2:20, KJV).
When I became a Christian, I felt that this verse was the perfect summary of my salvation experience. Before I understood my redemption in Christ, I was living under a huge burden of trying to be accepted by God. I never felt good enough for Him to accept me as a candidate for heaven. I was lonely and depressed.
Then, one day I had an awakening. The Holy Spirit activated the Word to clearly tell me that Christ died personally for me. Salvation was all His doing. I am accepted because Jesus took my sins and gave me His righteousness. Now, every day I asked for this salvation anew. Hence, I am crucified with Christ. I am no longer lonely, for I am not alone.
By His unlimited, unmerited love, Christ gave me His Spirit and made me His friend. He is faithful to hold me, keep me and love me. He is the beginning and the end—the Author and Finisher of my faith. Because He lives in me, I can overcome in His grace, for He assures my salvation— yesterday, today and forever.
Lord, thank You that You loved me, You love me today and that You will always love me. Amen.
Antoinette Franke is a member of the Mansfield church in Ohio.