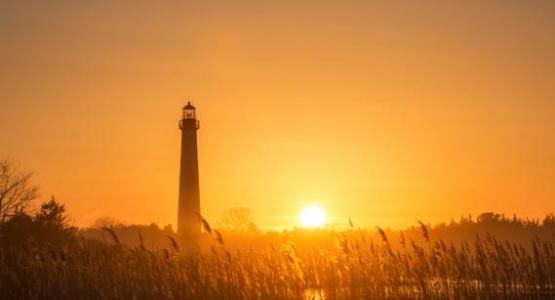 September 14, 2021: Our Refuge and Strength
September 14, 2021 ∙ by hdecena ∙ in Year of the Bible, Kettering Health
"God is our refuge and strength, a very present help in trouble" (Ps. 46:1, NKJV).
I greatly appreciate the words of Psalm 46:1 that promise that our God is a very present help in times of trouble. We think in terms of being present or absent. Here we are reminded that God is very present in those times when we have no other hope. Somehow, God manifests Himself in a special way just when we need Him the most. We have those times when we need Him to sustain us. Often in health care and spiritual care, the people we minister to find themselves in very serious situations—even the loss of loved ones.
I am so thankful that even in those terrible times, we can point people to a God who is very present. My prayer today is that we always know that God is with us.
Father God, even in the most difficult times, may we will always remember that You are very present. Amen.
Ron Swiger is the chaplain of Greene Memorial Hospital for the Kettering Adventist HealthCare in Ohio.