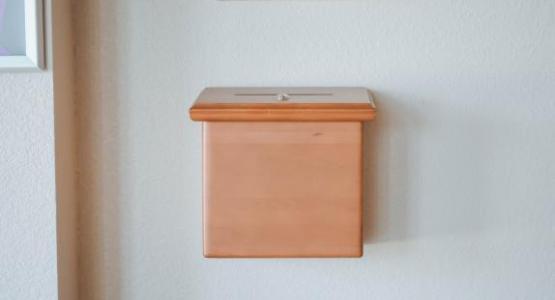 November 24, 2021 ∙ by rbacchus ∙ in Pennsylvania Conference, Editorials
Editorial by Carlos Charnichart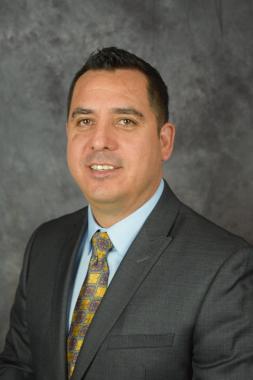 It all begins with our mission of "Reaching Everyone, Everywhere." As Seventh-day Adventists, we are committed to the hope of Christ's return, and we are passionate about sharing the everlasting gospel to as many people as we can. We believe that we are the last day church, allowing God to take control of every area of our human existence—including our resources. We have been called to live and trust the lordship of Jesus Christ daily (see Prov. 3:5; Luke 12:22). God is empowering our mission through our faithful return of tithes, offerings and other gifts.
Generosity opens the way for abundant blessings upon our lives. Your giving equips and resources people and churches to share our message of hope with their communities. Your support empowers specific projects that change lives and draw people to Christ. We are grateful that God is taking care of His church in these difficult times, and we are especially thankful for our members and their support of the mission in the Pennsylvania Conference.
One day soon we will stand on the sea of glass. We will sing the song of Moses—but we won't be the only ones. Thousands of people will join us, who, because of your generosity, made it possible for them to stand together with us, praising God for His salvation, grace and hope. Tithes and offerings are not about money; they are about God's treasure. God's inheritance is His people.
I invite you to store up your treasures in heaven, and power the mission here in Pennsylvania. Learn more at paconference.org/stewardship.
Carlos Charnichart serves as the treasurer of the Pennsylvania Conference.