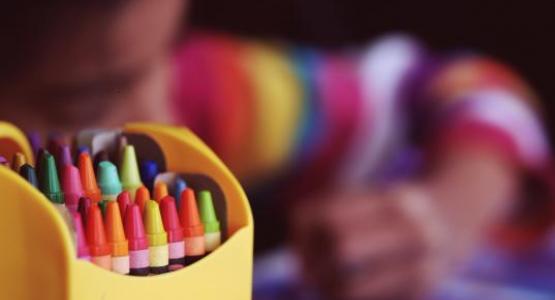 Pine Forge Academy Welcomes 6 New Team Members
September 14, 2021 ∙ by rbacchus ∙ in Allegheny East Conference, Education
Story by Tracey Jackson
Allegheny East Conference's Pine Forge Academy (PFA) is pleased to introduce six new team members to the 2021–22 school year: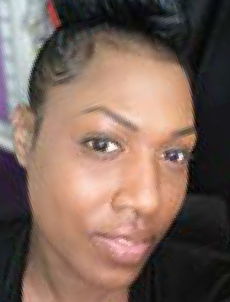 Martine-Erica Bermingham serves as the Spanish and French teacher, as well as the Creative Arts director. An alumna of Greater New York Academy, Bermingham studied at the Official School of Languages (Spain) and the French Alliance (France), where she received certifications in Spanish and French languages, respectively. Bermingham also trained at the New York University Tisch School of the Arts and the American Academy of Dramatic Arts (N.Y.), where she became a disciplined thespian.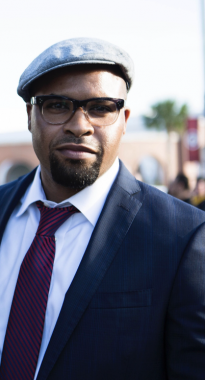 Ernest Romain Medley II is the new dean of young men. After graduating from Oakwood University (Ala.) with a Bachelor of Science in Fitness and Wellness, Medley served as the physical education teacher and later assistant dean at Forest City Adventist School. More recent, he served as athletic director at Forest Lake Academy. Medley has also worked with disadvantaged youth as a juvenile detention officer.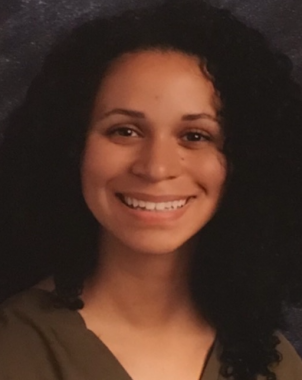 Dominique De Abreu moved to PFA to share her passion for chemistry with students. She received her Bachelor of Science from Oakwood University—where she fell in love with this subject matter—and her Master of Science in Education from Northcentral University (Calif.). De Abreu previously served as the chemistry, biology, and anatomy and physiology teacher at Potomac Conference's Shenandoah Valley Academy in New Market, Va. She has a desire for helping students to understand and appreciate the intricate interactions that take place between the smallest units of matter. As a chemistry teacher, she encourages students to apply their knowledge of chemical principles to everything, from innovative problem solving to everyday decisions regarding their health and safety.
Ja'Chin Holness is the new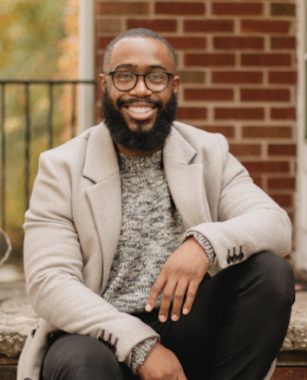 chaplain and religion teacher. Holness obtained his Bachelor of Arts in Ministerial Theology from Oakwood University and his Master of Divinity from the Seventh-day Adventist Theological Seminary on the campus of Andrews University (Mich.). Prior to arriving to PFA, Holness served as an associate pastor at the New Life Fellowship church on Andrews University's campus, as well as the religious vice president of the Black Student Christian Forum.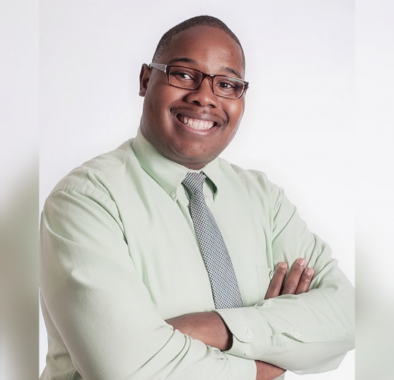 Reginald Lee, the new business manager, is a graduate of Oakwood University with a Bachelor of Arts in Business Management. Lee attended the Tom & Vi Zapara School of Business at La Sierra University (Calif.), where he obtained his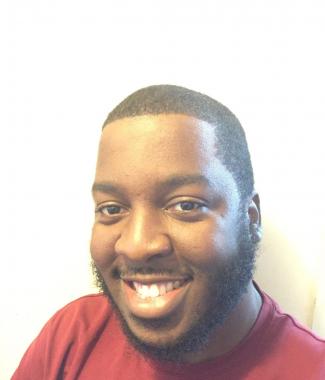 Master of Science in Accountancy degree. Prior to arriving at PFA, Lee was the senior accountant at the Barnes-Jewish HealthCare system (Mo.).
Jimmy Charles serves as the facilities manager. Charles joined the PFA team with the intent of having the facilities reflect the standard of excellence for which Pine Forge models.