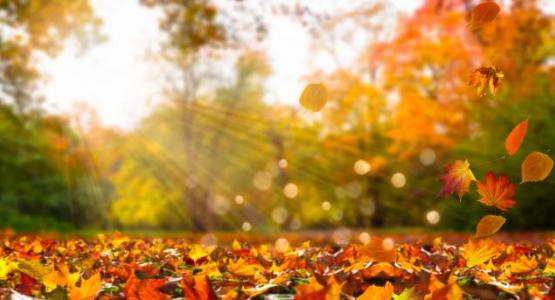 November 22, 2021: Jehovah-Jireh: The Lord Will Provide
November 22, 2021 ∙ by hdecena ∙ in Year of the Bible, Kettering Health
"And this same God who takes care of me will supply all your needs from His glorious riches, which have been given to us in Christ Jesus" (Phil. 4:19, NLT).
Traces of this text can be easily seen in my journey with a God who consistently provides for me and my family beyond which we can ever ask or imagine. He is our Jehovah-Jireh, the Source of our provision.
At the end of my seminary experience, I was left hanging in the waiting place. With no pastoral call, not knowing what my next step would be and confined with limited resources, I kept asking God, "What's the plan?"
While waiting for an answer, I got a surprise visit from a colleague. She introduced chaplaincy to me and connected me with a colleague of hers at a Clinical Pastoral Education (CPE) Center that needed students for their summer intensive program.
I applied and was accepted, but financially could not accommodate a move to another state, tuition and living expenses. I continued my talk with God and confided in my CPE educator. As a result, I received a subsidized tuition and full-time summer accommodation. Later that year, my church family helped me enter the one-year residency program.
Today, I'm employed in chaplaincy ministry. Only God could have sent a colleague to visit me and provide for me throughout my journey.
Whatever your needs are, cast them on Jesus and trust in His plan. God's response might not be what you want, but it'll be certainly what you need.
Father, thank You for being the One who supplies all my needs. Amen.
Dale Walton is a chaplain at the Troy Hospital for the Kettering Adventist HealthCare in Ohio.