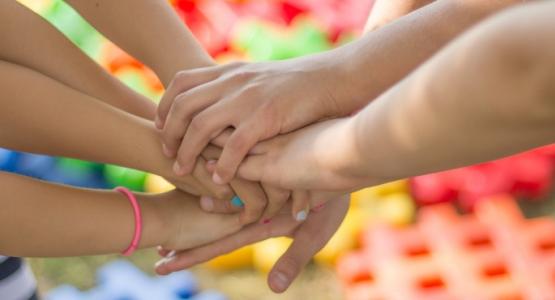 Let Young People Slay Lions and Bears
June 03, 2021 ∙ by Web Administrator ∙ in Pennsylvania Conference, Editorials
Editorial by Todd Casey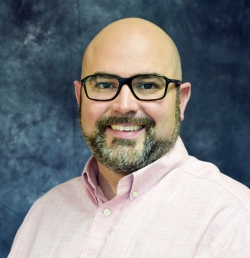 Alexander Bryant, president of the North American Division, recently challenged leaders to give young people opportunities within our churches to, referring to David, "slay lions and bears" to prepare them for the future—because their "Goliath" is coming. In other words, give them responsibilities to serve the church now to prepare them for leadership in the future.
When I was young, people gave me the opportunity to "slay lions and bears" and grow as a leader. These responsibilities prepared me for God's future for my life. For instance, when I was 13, my local pastor invited me to preach at my home church. This experience sparked a desire to serve in full-time ministry. This opportunity was my training ground—my opportunity to "slay" my lion.
Our young people are eager to work for God and their church if given the opportunity. What better way to train our young people now than by giving them opportunities within the safe environment of their local church to serve and grow in Christ?
The time is now to put our youth to work within our churches. Failing to do so deprives our young people of "slaying lions and bears" and learning the needed skills and confidence to "slay Goliaths" later in life. Every young person in our churches is loved, chosen and called by God. They are a powerful force for good. Join me in engaging and discipling young people to love and serve God in ways that will change their lives and prepare them for what God has called them to do.
Todd Casey is the youth director for the Pennsylvania Conference.