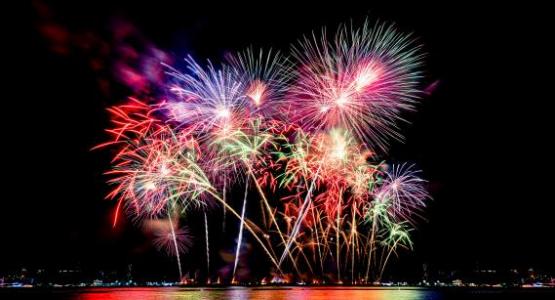 July 17, 2021: Serving Is Leading
July 17, 2021 ∙ by hdecena ∙ in Year of the Bible, Allegheny West Conference
"But it shall not be so among you: but whosoever will be great among you, let him be your minister" (Matt. 20:26, KJV).
Leadership roles, whether large or seemingly small, are given to each of us by the Lord. God gave kings like Saul, David and Solomon the responsibility of shepherding His people and building His kingdom. Like parents, who are entrusted to nurture, protect and guide their children, or church elders, who are called to shepherd Christ's people, God has given each of us a unique role in His work of salvation.
One thing I have learned through my years as a husband, father and a pastor in various ministry leadership roles is that a leader does not mean you play a more important role than anyone else; a leader is one who serves alongside others in order to meet a united goal.
Servant leadership is not about standing above others but of humbling ourselves so that God may work in and through us so His will may be done.
Heavenly Father, remind us today that our leadership roles in all forms come from You. Impress on our hearts the responsibility to care for Your people. Please help us to see the opportunities and open doors in front of us. Help us to serve others selflessly and to serve You wholeheartedly, like Jesus. Amen.
Marvin C. Brown III is the president of the Allegheny West Conference.