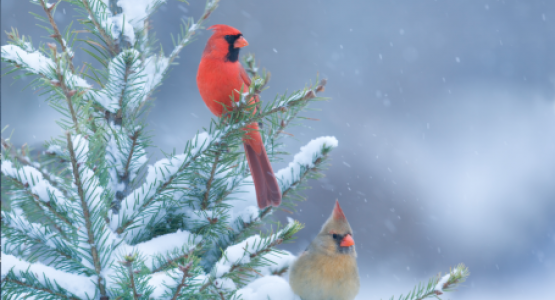 December 15, 2021: The Lord Is My Song
December 15, 2021 ∙ by hdecena ∙ in Year of the Bible, Allegheny West Conference
"God is my salvation, I will trust and not be afraid; for Yah, the Lord, is my strength and song" (Isa. 12:2, NKJV).
The phone rang. A voice on the other end had bad news to share with me.
"Your dad is not getting better," she said.
That sunny day turned gloomy and gray.
Prone to depression, I asked my husband, "How can I be happy when dad is suffering? How can I enjoy the sunny days when he is cooped up in a hospital and I cannot visit?"
Thankfully, there is Someone who is faithful and kind and who every morning gives me the strength to continue on my journey. He promises to carry my burdens and heavy load.
Little by little, I've learned how to smile in the midst of sorrow. My dad and I receive help and resources from many people and places. God sees all our needs and supplies them. My Strength restores my soul and energy. My Song puts a tune in my heart to rejoice in Him during stormy situations.
There will be a day when I meet my Savior, and I will thank Him face-to-face as I thank Him now.
Lord, I am not afraid of the future because You are my salvation. Thank You. Amen.
Laura Ottati-Romero is the director of Children's Ministries and the executive assistant of Multicultural Ministries for the Allegheny West Conference.