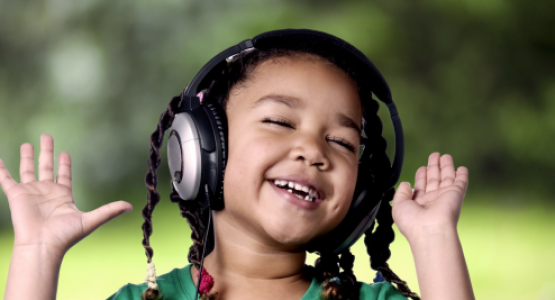 Cultivate a Life of Praise in 2022
December 16, 2021 ∙ by vmbernard ∙ in UpFront, Columbia Union News, This Month's Issue
The last couple of years have been especially hard, given the pandemic, political strife and natural disasters. In times like these, it's really easy to get stuck in a pattern of pessimism and overlook the many blessings in our lives. In our humanity, we often notice the prose, yet miss the poetry. We marinate in sorrows, but gloss over gifts. We dwell on past hurts instead of present hope.
Indeed, our world is steeped in sin. The devil attacks relentlessly, seeking to destroy us. But Jesus already claimed the victory, and we know that, in the end, the sword of judgment will be overshadowed by His scepter of mercy.
In the meantime, as we live through this great controversy, how can we cope?
David provides a model approach. While facing life's miseries, he acknowledged God's mercies. His psalms and songs to God infused beauty and grace into dark and dismal days. And in doing so, David learned that God inhabits the praises of His people (Psalm 22).
Cultivating a life of praise means that, regardless of our circumstances, we recognize that God is good, He is with us every step of the way, and we can trust Him through our trials. It means praising God in everything and waiting in hope for Christ's triumphant return.
Join us in making 2022 a year of praise!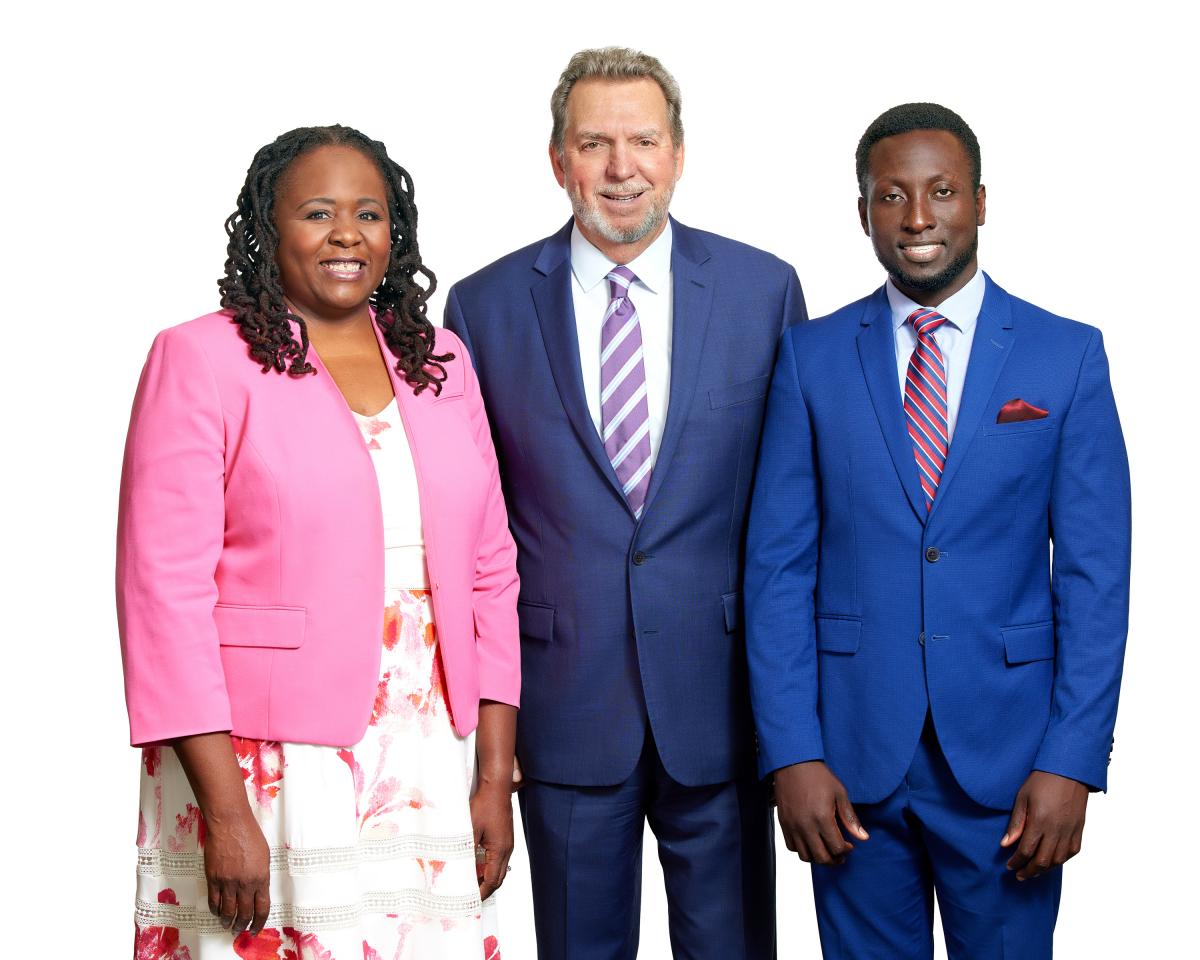 Dave Weigley, Columbia Union President (pictured center)
Celeste Ryan Blyden, Executive Secretary (pictured left)
Emmanuel Asiedu, Treasurer (pictured right)
 
How to Participate
Worship is an act of praise. 
Trusting God is an act of praise. 
Serving others is an act of praise.
And guarding our mental and physical health is also an act of praise!
​
 Watch Dave Weigley's special Day of Prayer and Praise message on the Visitor's Facebook page.
 
Implement the mental health and other tips provided by Adventist HealthCare staff in our 2022 calendar. They were created to help us find creative and practical ways to honor our Creator by caring for our minds and bodies.