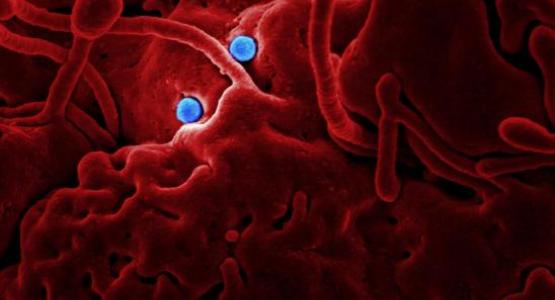 Columbia Union Conference Entities Release Statements Regarding Coronavirus
March 05, 2020 ∙ by vmbernard ∙ in Coronavirus Pandemic, Columbia Union News, Health & Lifestyle
Story by V. Michelle Bernard
Leaders across the Columbia Union Conference are taking preemptive measures and creating necessary plans as the Coronavirus (COVID-19) spreads through the United States. The North American Division (NAD) today announced they are canceling the upcoming NAD level Pathfinder Bible Experience that was scheduled April 18 in Salem, Ore.
"Churches are a place where people gather together because this virus is so contagious we need to be responsible and careful," said Dave Weigley, Columbia Union Conference president. "All of us, administrators, pastors, local leaders should be conscious of what is happening there community relative to the virus and postpone or reschedule meetings if need be."
See the Community Health Advisory from Adventist HealthCare and Frequently Asked Questions about COVID-19 here and updates from Columbia Union Conference entities below:
We will continue to add other notices as they are published.