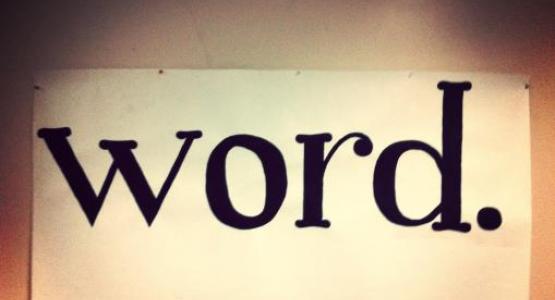 March 24, 2020 ∙ by rbacchus ∙ in Adventist HealthCare
Devotional by Terry Forde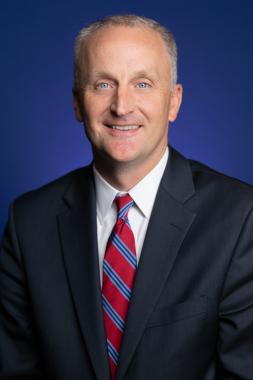 One of the things I learned from my parents is how important it is to begin each day with prayer. Those prayers were simple – just a few words, but they were words that mattered. And I've made it a part of my life.
For some, prayer may be very formal–a ritual that fulfills an obligation. For some, it is barely spoken as they silence the alarm and hit the ground running. I know someone who says he prays in the shower each morning, and someone else who says she doesn't say anything to anyone, including God, until she has her coffee cup in hand.
What matters is not so much how or when you pray – but that you DO pray. And I think it matters what you pray for. That's why I love this text, Psalm 143:8: "Let the morning bring me word of your unfailing love" (NIV).
My prayer each morning is that I will learn once again that God loves me. That somehow – during my day, on my way to work, in my interaction with my co-workers, in the things that I'm looking forward to and also in the things I'd rather not face – I'm looking for those things that "bring me word" that God loves me.
I don't want to wait for God to be revealed in something epic. I want to know His love every day. I want to know that God is already there before I turn the alarm off. I want to find God not only in the shower but in every part of my day.
Bring me word of God's unfailing love! That's always on my list of goals for the day.
Terry Forde serves as the president & CEO of Adventist HealthCare.