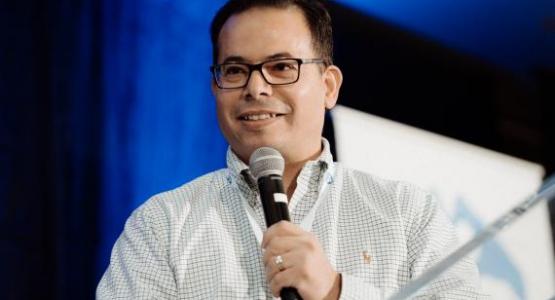 VIDEO: Embracing Compassion Ministries With José Cortes Jr.
June 11, 2019 ∙ by vmbernard ∙ in This Month's Issue
People love Jesus because Jesus loved people," said José Cortes Jr., associate director of Evangelism for the North American Division Ministerial Association, at the Columbia Union Conference's Transformational Evangelism event. "Our problem isn't with our message… But we need members who are filled with the love of God and the compassion of Jesus."
Watch more presentations from Transformational Evangelism here.