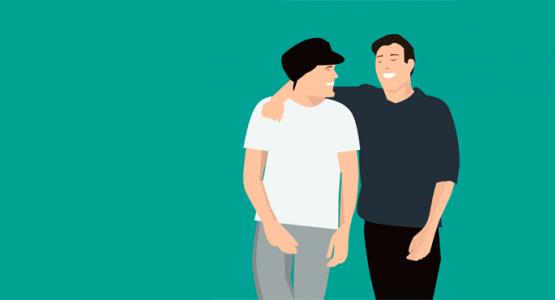 Tips for Starting a Local Men's Ministry
April 02, 2019 ∙ by vmbernard ∙ in Chesapeake Conference, This Month's Issue
Story by Edwin Garcia / Image by Mohamed Hassan
Eli Rojas, who leads Men's Ministries, Family Ministries and is the Ministerial director for the Chesapeake Conference, shares the following tips for starting a Men's Ministries program at your local church:
Pray for guidance.
Start by nominating of an entire leadership team, not just one person with a vision.
Once the group starts to meet, listen to feedback from members, incorporate their ideas and be patient by allowing time for the ministry to grow.
Find ways to include prayer and Bible study to help fulfill the missing desires in men's lives.
Think about the many areas in which men find enrichment, and try to make ministry avenues for guys to find support for unmet needs.
Take on a service project to improve the lives of church members or the community.
Read these articles from the April 2019 Visitor: