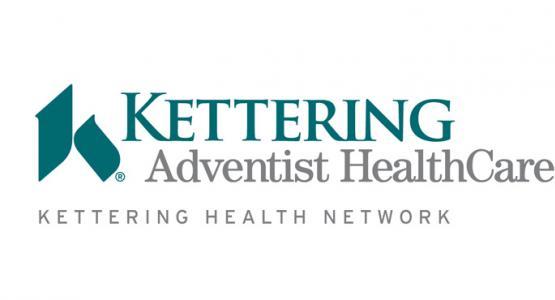 Kettering Mobile Care to cover tuition, pay wages for 24 EMT Academy students
December 04, 2019 ∙ by vmbernard ∙ in Health Systems, Kettering Health
Story by Elizabeth Long
In response to the statewide emergency medical technician (EMT) shortage, Kettering Adventist HealthCare's Kettering Mobile Care leaders are going to pay tuition and full-time wages for 24 candidates who attend the EMT Academy at Butler Tech in Liberty Twp. The eight-week class begins January 6, 2020.
Kettering Mobile Care is the network's medical transportation service whose vehicles are dedicated solely to transporting patients into and out of the health system's hospitals, emergency departments and outpatient facilities.
Dereck Pristas, president of Kettering Mobile Care, says his team is looking to award scholarships to 24 qualified EMT program candidates. "This is a win-win for the students and Kettering Mobile Care," says Pristas. "We will pay all tuition costs, including books, program fees and their National Registry testing fee. We will pay each candidate a wage as a student to go to school full time and after eight weeks they'll finish the program as a certified EMT with a guaranteed job at Kettering Health Network as a Mobile Care EMT."
Pristas anticipates that the program will benefit local public safety partners, as some of the students may work part time for local fire departments when not on duty with Kettering Mobile Care.
Kettering Mobile Care's cost for the program is expected to cost approximately $150,000. "It's a great investment in our community," explains Pristas. "We are creating career opportunities for 24 people and helping to fill a need for EMTs in southwest Ohio."
For more information or to be considered for the EMT Academy scholarship, contact Kettering Mobile Care recruiter Jon Tipton at 937-212-1699 or jon.tipton@ketteringhealth.org