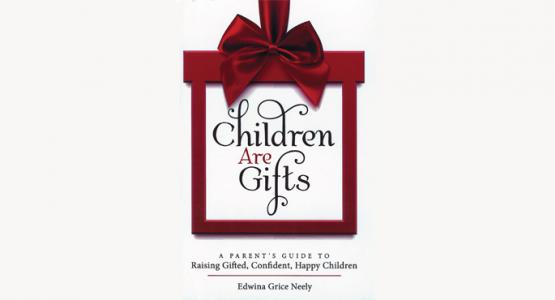 Book Release: Children Are Gifts
December 19, 2018 ∙ by vmbernard ∙ in Potomac Conference, Potluck, This Month's Issue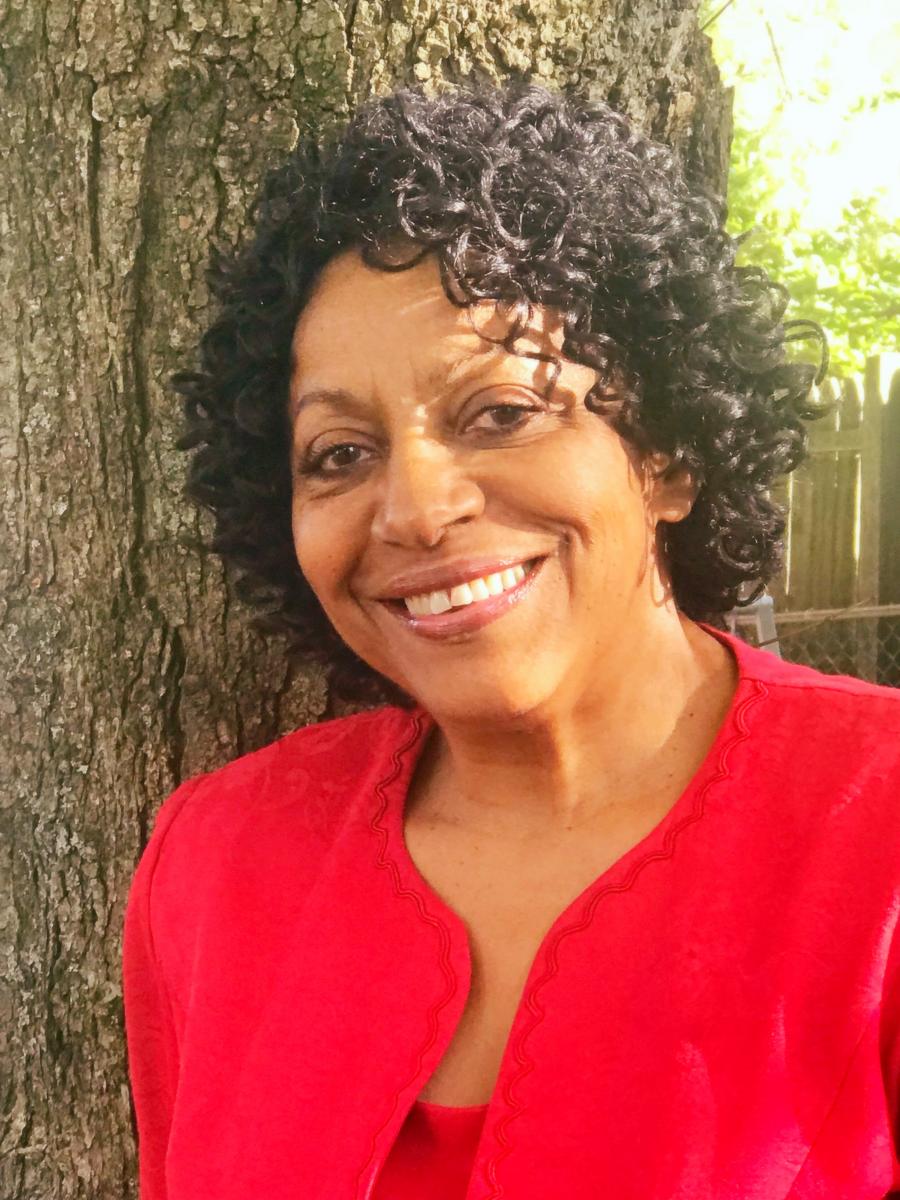 Interview by Alexis A. Goring
Edwina Neely, a member of Potomac Conference's Rockville (Md.) church, recently wrote Children Are Gifts, a book for parents. It includes illustrations about younger children, as well as principles that apply to parents with children of all ages.
During her 30 years of working in education, Edwina was employed as a teacher, childcare center owner and in the Potomac Conference Elementary Education Department—all of which provided the experience she needed for her book. She credits God for helping her finish the book, published by WestBow Press.
In the interview below, read more about this book and its relevant message to parents:
Visitor: What is the meaning of the title, Children Are Gifts?
Neely: I chose the title, Children Are Gifts, because I wanted to bring to parents a conscious awareness that their children are gifts.
Psalm 127:3 says that children are gifts from God, and babies are a reward. I wanted them to think about how they have been gifted and rewarded by God with these little ones that they have in their lives now. These are gifts from God, and I think that if we'd think about that every day, we would treat children differently.
We should think, "This is my little gift. This is my gift from God. How am I treating this gift today?"
Visitor: How did you get the idea for this book?
Neely: Years ago, I was having a devotional one morning, and God gave me the title of this book and all of the chapter titles. All I had to do was to fill it in.
Visitor: What message are you trying to send to your readers with this book? Why?
Neely: I want them to know that parenting is the most important job in the world, and what we say to our children as parents can influence their destiny. Parents have the power to impact our child's destiny from what we tell them.
Visitor: Have you always had such strong passion for children? Explain.
Neely: Yes, for all my life. I wanted a dozen children—that's how much I love [them]. But I'm thankful God gave me four, and I worked with many in my childcare business.
God has given me a magnet for children. I can go to a store, a baby could be crying. I take the baby from the parent, and they just hush. When I go for a walk in the park, a child will leave its parents and walk with me. I just love them, and I think they know I love them because they just come to me.
Having my master's degree in speech pathology, I realize the impact that parents can have on a child's mental development and how the brain is developing. Those first three years of life, we have no idea how much our children are learning and their relationship with God is developing by how we learn, how we teach them. We're like the Bible— they see God in us.
Visitor: You and your husband have raised four children using the principles in your book, Children Are Gifts. How did you know your parenting advice given in this recent book would work years ago (before it was in a book) as you raised your children?
Neely: We've been married 49 years as of this year. When we had children, we were serious about being the best parents we could be. So we read books, went to seminars and became certified as parent educators because we wanted to be our best. We wanted our children to be successful.
God has given children a purpose to make this world a better place. We see the fruit of our labor now from what we were doing then. We were just following the principles of God. He tells us what we should do to raise healthy, happy children.
God says, "Train up a child in the way they should go" and many people don't know what that text means. "Train up a child in the way…" That word "way" means the natural proclivity of the child, how they are gifted the way God has made them.
When you study the Bible and really go to the Greek and Hebrew—its original language—you get so much more information because our words are so limited. So if you train the child up in the way God has made them—their giftedness—they are happy. They will not stray away because they are doing what God made them to do.
Many parents say, "No. You're going to be a doctor or a lawyer. I want you to make all this money." But if God didn't make them to be that, they won't be happy.
So we have to study our children as their parents, and say, "What is God showing me?" Observe them in their play, when they go to church and school and when they're talking to you. They are telling you who they are. In my book, I have a whole chapter (and in my seminars) I cover how to discover your child's giftedness. Everything they do is telling you who they are.
God can take whatever He's put in you to be and put it where He wants it to be. But we have to allow Him to do that.
For example, in my book, I talk about my daughters and how each one was telling me what they are. I have one that is an artist. People say starving artists don't make money, [don't become an artist.] But I said, "Sure honey, [follow your passion]. You love it."
She got a full-time scholarship to get a master's degree in fine arts! God just opened up doors. She's opened her home, made it an art studio and made $7,000 in a day selling her paintings and sculptures. It's allowing God to bless you with the gifts He's blessed you with already.
My oldest daughter wanted to have a coloring book all of the time. When she'd color a page, she would add to the picture to make it more beautiful. Interestingly enough, she grew up and became a graphic designer, and now a massage therapist, adding beauty to people's lives.
My other daughter was a little reporter since she was 3 years old, walking around with a pencil, pretending it was a microphone and interviewing people. Now she's working for an NPR member station in Los Angeles as a top senior reporter. God just put her up there. It's amazing! But a lot of times, we limit our children and we limit God. He is bigger than our problems. He can take us where we are and make us what He wants us to be.
Visitor: What would you say were the most difficult challenges in raising your own children, and what principles did you use to overcome these challenges?
Neely: Well, I had four children, and each one was very different. I said, "How can these children be so different and they all came from the same parents?"
One day, the General Conference had a seminar presented by Florence Littauer. Well, that saved my life. I don't know if I'd be married today if I hadn't gone to that seminar because I couldn't understand my husband. He's opposite of me in temperament. So I had to understand the reason he thinks that way and why my children were acting this way or that way. So when I went to that seminar, she helped me see that these were just personality differences, and differences are not right or wrong; it's just being different.
As a parent, I had to look at each one of my children and provide in our home an experience that would meet the requirements of each personality. That was a challenge because I have four different personalities (in my children). But what it did for me is now I can give seminars on the personalities and temperaments, and it's genuine because I experienced all four of them. God gave me that experience for a reason—so I could share it with others.
The principle of understanding personality types helped me. The Bible says we're all different, and God tells us not to compare; He's made us all unique.
To find more information about the book, click here.