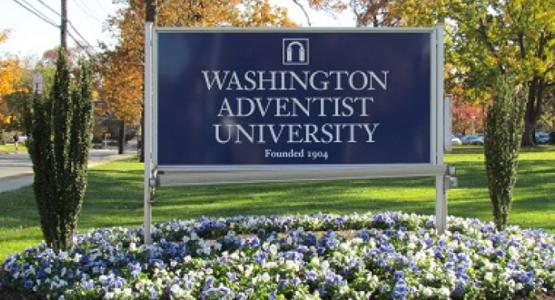 WAU Students Concerned Travel Policy Could Impact Education
February 02, 2017 ∙ by vmbernard ∙ in Washington Adventist University, Education
Story by V. Michelle Bernard
Beulah Manuel, director of the International Student Program at Washington Adventist University in Takoma Park, Md., says some international students on campus are concerned, questioning if they can continue studying in the United States or if they can return home at the end of the school year.
Manuel reports that nearly half of the school's 191 international students are from the Middle East.  A couple are from Yemen, one of the countries impacted by U.S. President Donald Trump's recent
executive order on immigration
barring citizens of Libya, Iran, Iraq, Somalia, Sudan, Syria and Yemen from entry into the United States.
Weymouth Spence,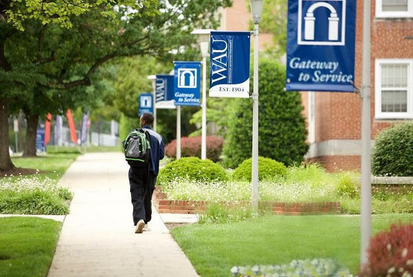 WAU president, issued an email message Wednesday morning saying the WAU community "fully supports its international students and will make every effort to ensure that they are able to advance their education at this institution. WAU values its
diversity and gains strength in the knowledge, skills and perspectives shared by students who come to us from countries around the world."  Read the full statement here.
WAU, the Columbia Union Conference's flagship institution of higher education, reports that nearly 1,100 students are enrolled this year, including the international students.