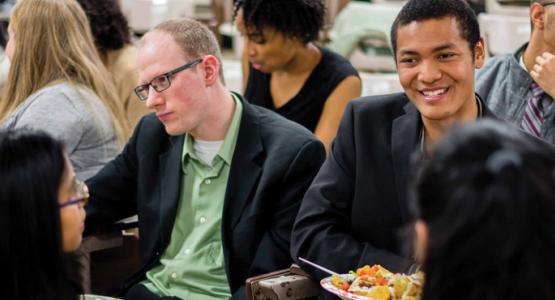 Students Share Faith on a Secular Campus
April 26, 2017 ∙ by vmbernard ∙ in Potomac Conference
Story by Tiffany Doss
A group of college students meet twice a month at the University of Maryland (UMD) in College Park to study the Bible, share their faith and connect with Adventist students who may not have a home church. Adventist Student Fellowship (ASF) is a university- recognized Bible study group that holds a steady membership of more than 20 students. Members shine their lights on the secular campus by staying true to their convictions and sharing them with friends, classmates and professors.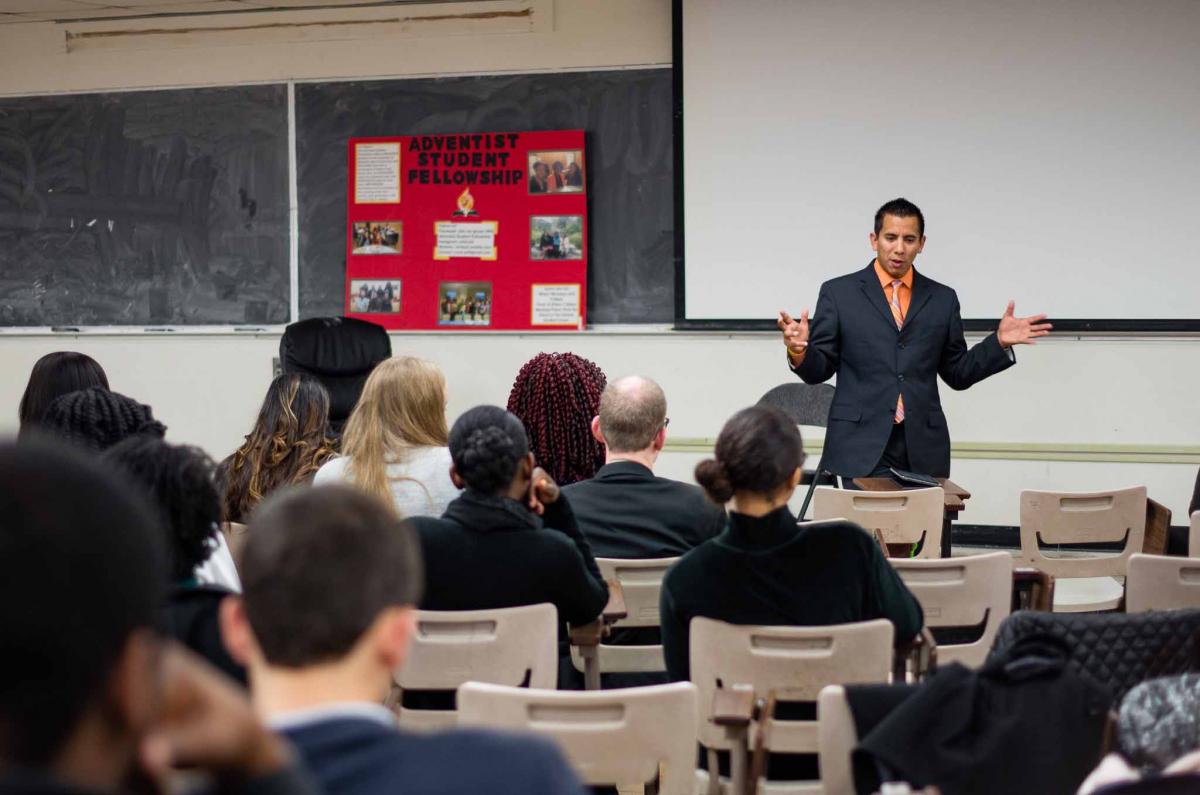 Each semester members of ASF organize a church service on campus called Sabbath Fellowship. "These special Sabbaths are planned and conducted by students," explains Junior Leena Daniel, a member of the Seabrook (Md.) church. "Small groups set out on campus with unique goals. For example, last semester one group sang songs and handed out tracts. Other groups distributed more than 200 care packages. We had about 40 members ... participate."
The day ends with sundown worship. "We write down prayer requests and share testimonies about what God had done in our lives," adds Daniel. The group is praying that the seeds they sow will blossom into full-fledged members next semester, and that God's presence on campus will continue to grow.