Mountain View Conference Elects New President
December 12, 2017 ∙ by vmbernard ∙ in Columbia Union News, Mountain View Conference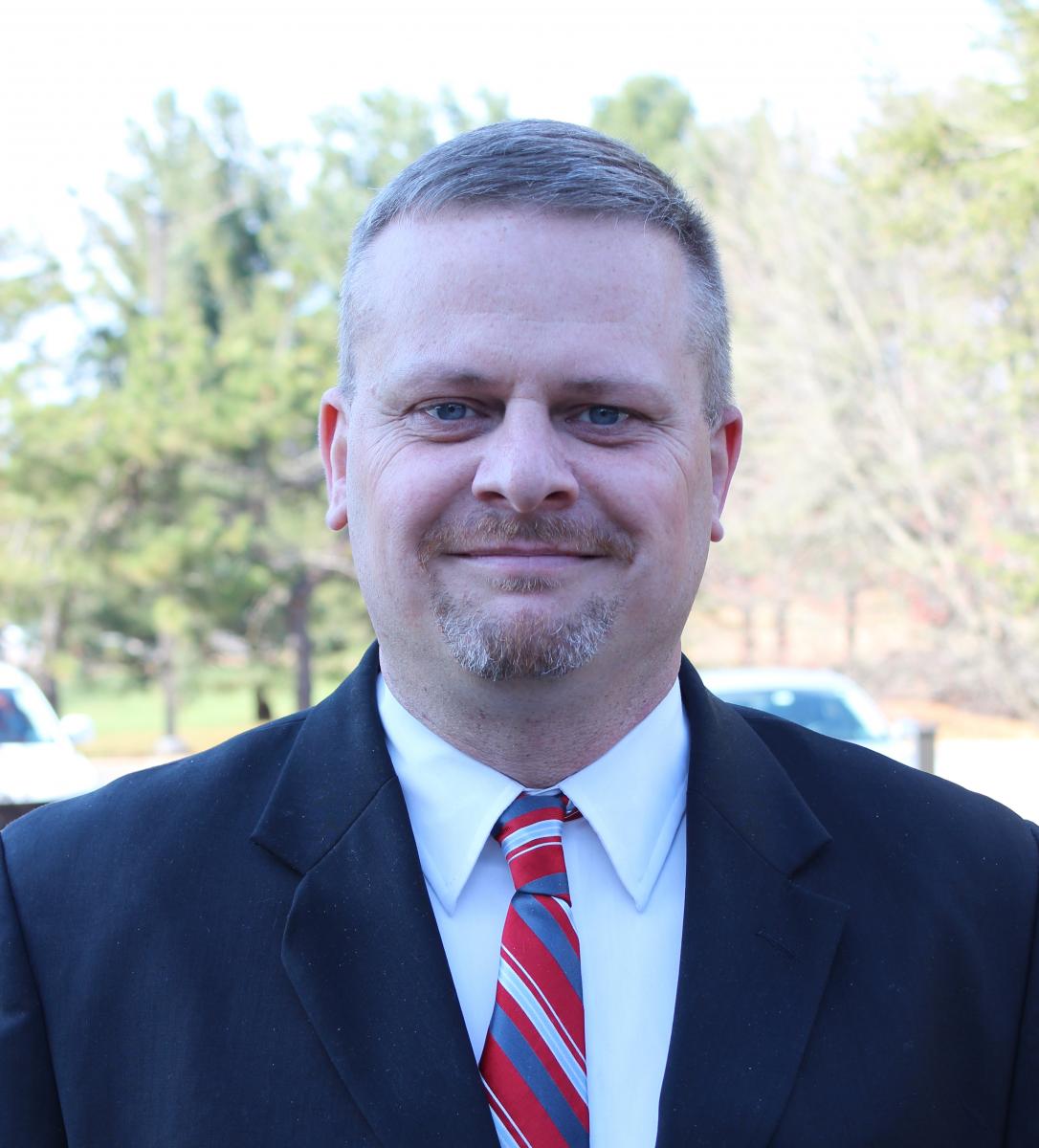 Story by Mountain View Conference Staff
The Mountain View Conference (MVC) elected Mike Hewitt as president at their Executive Committee meeting today.
Hewitt has served in MVC for a year as executive secretary and ministerial director. Larry Boggess, former MVC president, recently retired.
"He loves soul-winning and people, and he can identify with many of our pastors who have come from a different profession than pastoring," said Boggess of Hewitt.
"Mike is an exceptional leader deeply committed to the mission of the church. I am confident he will provide excellent leadership for Mountain View Conference," says Dave Weigley, Columbia Union president. "He comes to the position with a broad experience in various levels of the church serving as a lay pastor, full-time district pastor, as well as a conference executive secretary. Finally he's passionate about soul-winning and is a capable evangelist."
Hewitt previously served as pastor of Potomac Conference's Lynchburg (Va.) church.  He and spent 11-and-a-half years as a pastor in the Potomac Conference, and worked as a police officer for 10 years.
(More information coming soon!)