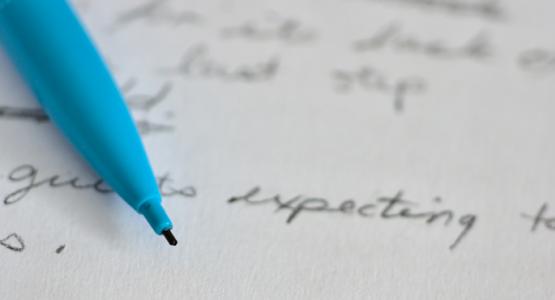 May Editorial: Columbia Union Story
May 02, 2017 ∙ by vmbernard ∙ in Editorials, This Month's Issue
Editorial by Celeste Ryan Blyden
The other night, while searching the online Visitor archives, I got caught up reading the carefully chronicled history of our Columbia Union people. From the headlines, articles, photos and captions, it appears that our predecessors were some of the most Bible-knowing, Ellen White-quoting, ministry-supporting, missionary-loving, church-planting, potluck-hosting, camp meeting-going, organizing and evangelizing people you'll ever meet. The theme woven through story after story, issue after issue, and event after event, was their palpable love for Jesus and commitment to sharing His message and carrying forward His mission. 
From reading their stories, it's evident that we come from a long line of people who have always done all they could to address human need; help people live longer, healthier, better lives; and tell anyone and everyone who would listen that Jesus is coming soon. 
These people were dedicated, selfless, caring and courageous, and that's been our union's story for 110 years. 
We are the beneficiaries of their vision, faithfulness, stewardship and discipleship, and though we have grown to a family much larger than they could have dreamed and more diverse than they could have imagined, we are proudly carrying forward their legacy.
Writing the next chapter
At the Visitor, our job is to gather and share stories of our Columbia Union people. While today's technology enables us to do this much faster and in new ways, it's clear from the articles, posts, news feeds and tweets that, all these generations later, we're still people of the Book, faith and hope. And we are still eagerly looking for our Lord's return. 
Woven through our stories, for future generations to find, are the testimonies of God's goodness, how He is leading and working here, and how He's using us—feeble as we are—to advance Christ's cause and carry out His mission for such a time as this.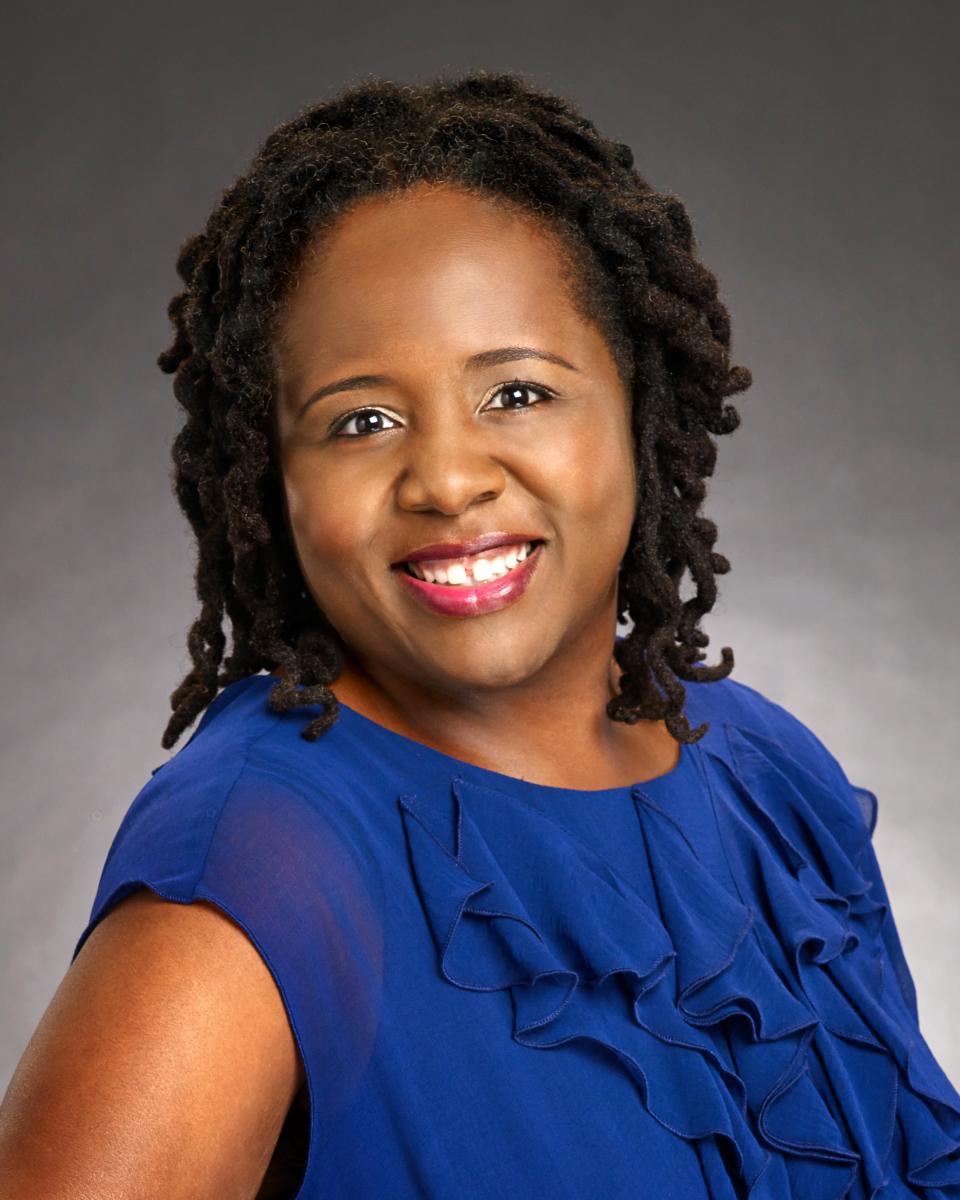 In this month's feature section, we look at what's happening now in the Columbia Union and what's coming in the days ahead. We'll introduce you to our 2016-2021 executive committee and the six priorities they recently voted, hear from our president in an interview, meet the other leaders on our team and share a big-picture snapshot of our union today. 
As we move rapidly toward eternity, we're thankful for the opportunity to write the next chapter of the Columbia Union story. 
Celeste Ryan Blyden, vice president for Strategic Communication and Public Relations, serves as editor and publisher of the Columbia Union Visitor.