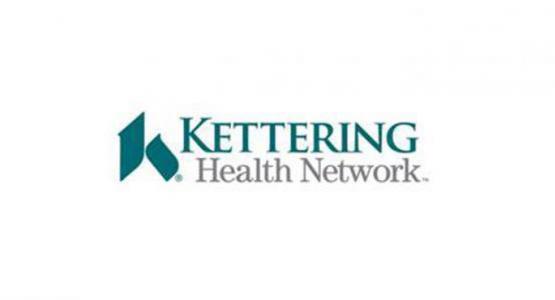 Kettering Adventist Health Care's Cancer Program Receives National Outstanding Achievement Award
March 14, 2017 ∙ by vmbernard ∙ in Kettering Health
Story by Elizabeth Long
The American College of Surgeons' Commission on Cancer has presented Kettering Adventist Health Care with the 2016 Outstanding Achievement Award for the network's cancer services program. Award criteria were based on accreditations surveys conducted during the second half of 2016.
The award acknowledges cancer programs that achieve excellence in providing quality care to cancer patients. Kettering Health Network is one of only 42 U.S. health care facilities with accredited cancer programs to receive this national honor for surveys performed last year.
Kettering Adventist Health Care's cancer program was evaluated on 34 cancer program standards categorized within one of four cancer program activity areas: cancer committee leadership, cancer data management, clinical services, and quality improvement. Programs are further evaluated on seven commendation standards. Award recipients must have received commendation ratings in all seven commendation standards, in addition to receiving a compliance rating for each of the 27 remaining cancer program standards.
"We are proud that our cancer program has earned the Outstanding Achievement Award for the second consecutive survey cycle," says E. Ronald Hale, MD, Kettering Adventist Health Care's Cancer Committee Chairman and medical director of radiation oncology. "This recognition affirms our ability to offer world-class cancer care right here in southwest Ohio, especially with the opening of our new cancer center on the Kettering Medical Center campus. The cancer center has allowed us to bring together a team of highly skilled physicians, nurses and staff to collaborate and use different disciplines to attack and cure cancer."
The 120,000 square-foot, five-story, comprehensive cancer center opened in December 2016. It offers complete coordinated care to patients with specialized treatments to fight cancer. It houses the area's largest and most private infusion center for cancer patients and is home to more than 30 cancer physician specialists working together to meet the needs of cancer patients. The center offers unique services such as massage, a specialty boutique, and a café tailored for cancer patients' nutritional needs.