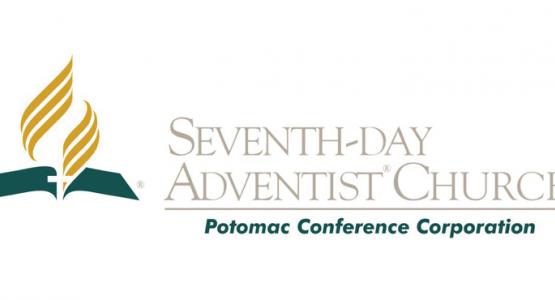 Potomac Conference Names Vice President for Pastoral Ministries
May 31, 2016 ∙ by vmbernard ∙ in Potomac Conference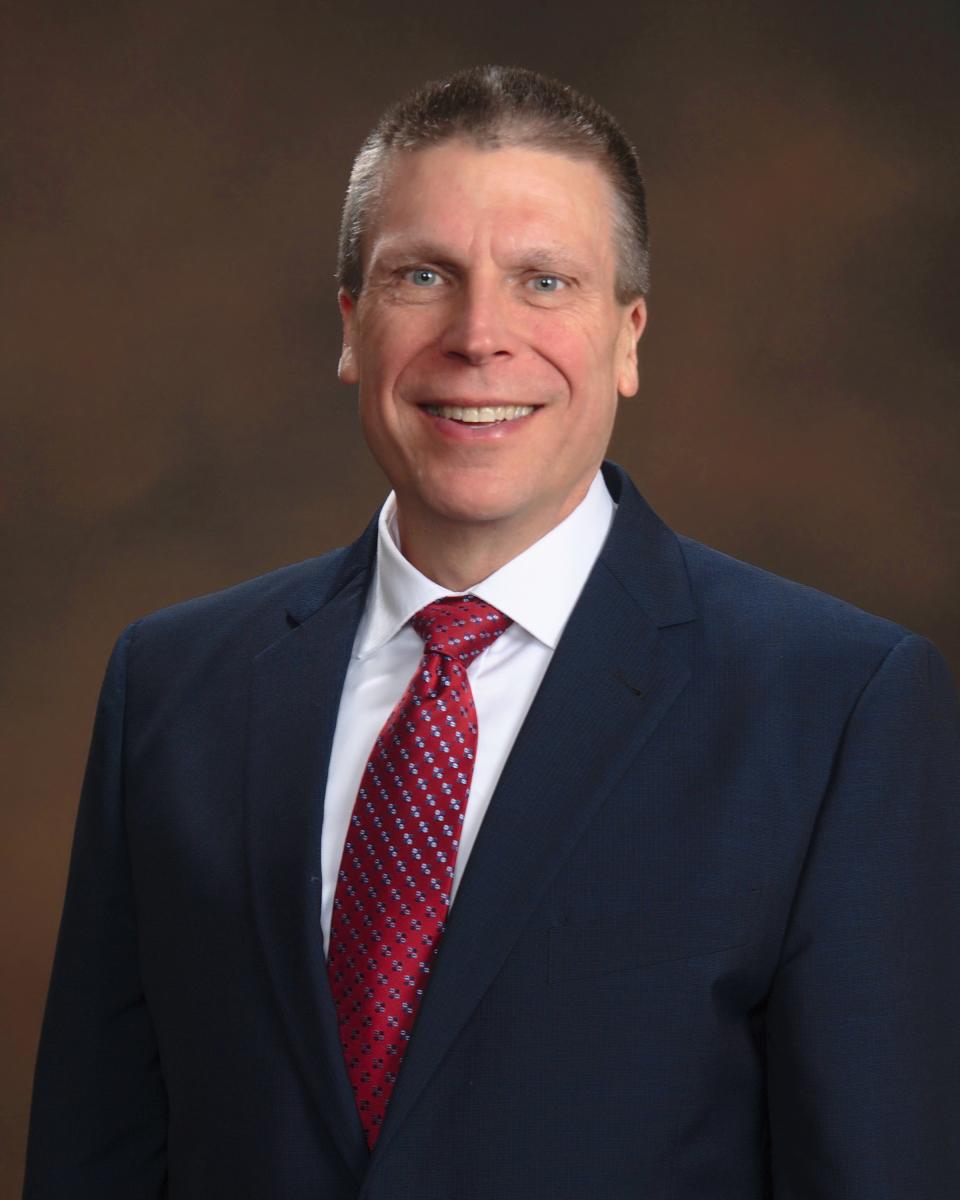 The following is a statement released by the Potomac Conference.
Potomac Conference Team:
We are pleased to announce that Rick Jordan, pastor of Woodbridge (Va.) Seventh-day Adventist Church, has accepted the offer to be Potomac's Vice President for Pastoral Ministries, starting July 1. "We are delighted to be welcoming Rick to the team," says President Bill Miller. "He brings strong administrative skills to the table and has a passion for the local church that is very much in alignment with Potomac's mission and vision."
Jordan has been the pastor of Woodbridge for the past 13 years and a LEAD Group Leader since 2007. In this post, he has helped coordinate several large outreach functions in Northern Virginia, including The ONE Event, an event that involved approximately 30 churches and was a time of worship, celebration, training and community outreach, and has helped encourage an Adventist presence at Viva Vienna, a community celebration in Vienna (Va.) that draws nearly 50,000 people each year.
Jordan has pastored churches in Washington and Alaska and holds a Bachelor of Arts in Theology from Walla Walla University (Wash.) and a Master of Divinity from Andrews University (Mich.) In addition to church ministry, Jordan worked for 9 years as the community involvement manager at the Washington State Department of Corrections, were he developed and implemented a comprehensive community relations program to develop partnerships with community organizations and address public concerns.
"My wife and I feel very blessed to take on this role," says Jordan. "It's humbling and a high honor to be given the opportunity to work with such tremendous pastors and office team. I've been amazed at God's leading and am looking forward to see where He takes us."