Editorial: The Powerful Impact of Others
April 04, 2016 ∙ by vmbernard ∙ in Kettering Health, Ohio Conference, Editorials
Editorial by Jarrod McNaughton
While attending a public junior high in Central California, a local Seventh-day Adventist physician offered to sponsor me to the Adventist academy. His kindness changed my course in life dramatically. In an effort to "repay" Dr. Darel Courser for his incredible generosity, I helped him move equipment and supplies into mini-storage units all over town. I wondered why he collected such an assortment of miscellaneous items.
After finishing academy, I chose to continue Adventist education at Pacific Union College (Calif.). My career path was uncertain. I was looking for a career that would capture my personal mission of service. For me, a job was more than a paycheck, but truly a sacred calling.
As a result of Dr. Courser supporting me in Christian education, I was introduced to Fred Manchur, president of the local Adventist hospital in California. Fred invited me do an internship. When I finished the internship, there was no doubt God was calling me to a career in healthcare. I became the first person in my family to graduate from college and was grateful to enter gainful employment doing worthwhile work.
Soon after, I was invited to participate in a mission trip to Nigeria, Africa. While touring the hospital lab, I asked the local physician, "Where did you get the beautiful tile on these counter tops?" He said, "A physician in California who used to be a missionary in Africa sent us a container full of equipment and these were in the shipment." That physician was Dr. Courser and I had helped move that tile years prior as a kid!
That very moment truly changed my life. I immediately realized that one person can make a difference in this world and one person can truly make a difference in another's life. This is why our Adventist heritage to help those in need is so well respected and honored all over the globe. From the mission doctor in Malawi to the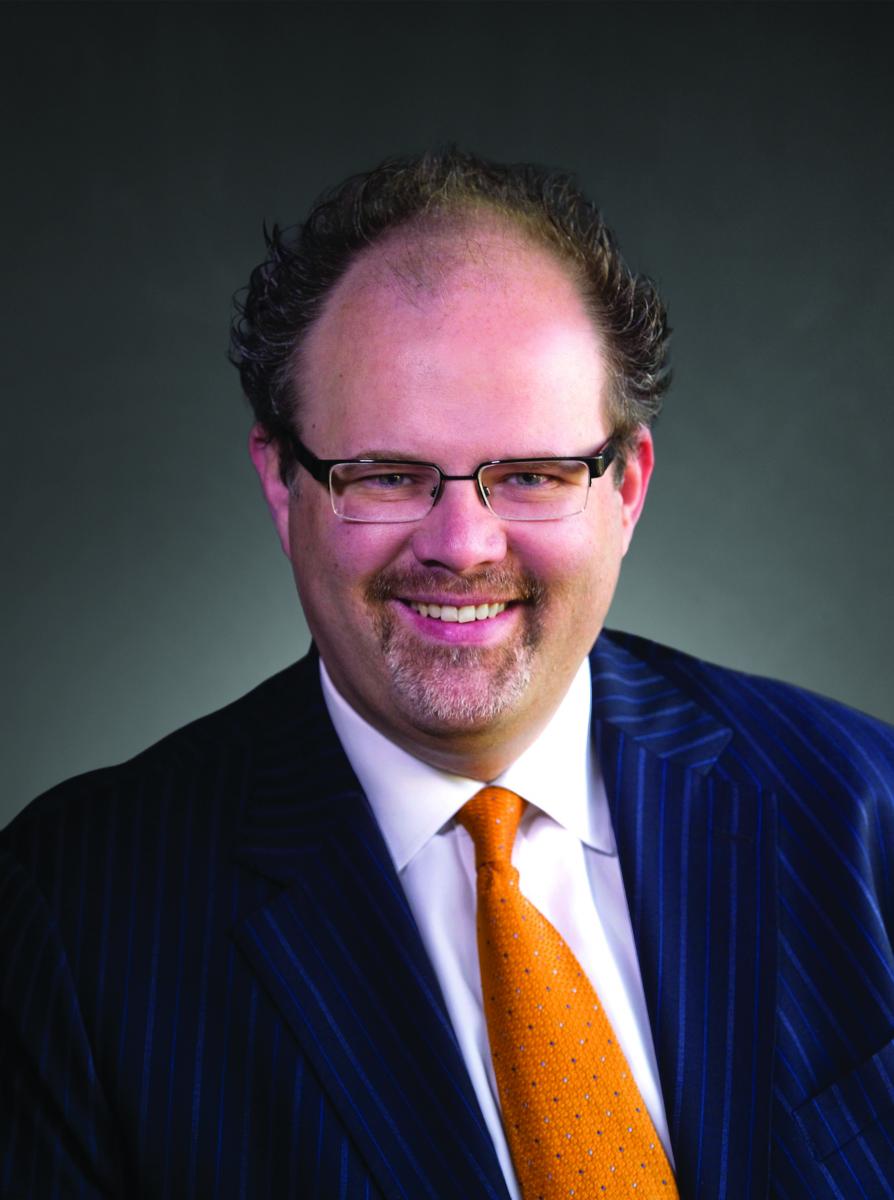 world-class surgeons at Kettering, our mission of caring for our communities is more palpable now than ever!
The next time you feel that tug at your spirit to make a difference in another person's life, answer the call. You may never know the true impact of your generosity until we meet in heaven!
Along with service as President of Kettering Medical Center, JarrodM cNaughton is a member of the Kettering church in Dayton, Ohio.