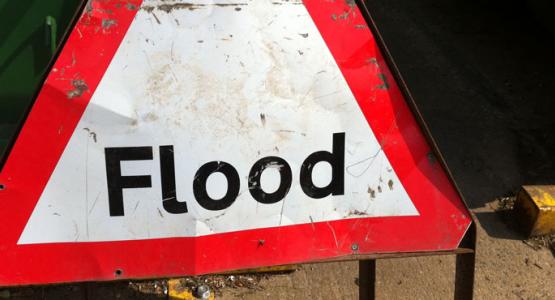 ACS Report #1 on West Virginia Flooding
June 24, 2016 ∙ by vmbernard ∙ in Columbia Union News, Mountain View Conference, Potomac Conference
Bob Mitchell, Potomac Conference Adventist Community Services and Disaster Relief coordinator released this statement today:
As you have probably seen on the news and weather reports, there is MAJOR flooding in West Virginia.  Forty-four counties have been put under a disaster declaration.  Our Columbia Union ACS DR Coordinator has been contracted by the Mountain View Conference to possibly provide trained ACS DR volunteers to serve in the process of collecting, warehousing, and distribution of emergency supplies.
Several counties in Western and Southwestern Virginia have also been flooded.  Traffic on I-64 in western Virginia is being controlled by the state police.
If any of you have direct information regarding damage to your home, your neighbors' homes, or our church property, please report it to me. This will help keep our conference administration informed, and help me determine what would be an appropriate ACS DR response, if needed.
In any case, all of our churches should have their members trained in how to best respond (and how to not respond) to disasters.  Our churches should also have filled, ready-to-distribute ACS DR Clean-up Kits (sometimes mistakenly called "Flood Buckets").  These kits are to be used anytime members of our communities have any kind of a disaster where having some extra cleaning supplies would help, whether it is a flood, fire, tornado, hurricane, or whatever it may be.
Again, please report any confirmed damage situations, as requested above.
God Bless,
Bob Mitchell