CBS-Affiliate Highlights New Hope Member's Fundraiser for Haiti
January 27, 2011 ∙ by cwhittingham ∙ in Chesapeake Conference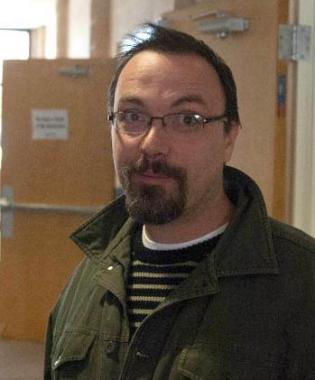 Story By Beth Michaels​
Marty Chappell is embarking on a second relief mission to Haiti with members from Chesapeake Conference's New Hope church in Fulton, Md. Chappell will go armed with supplies donated by his fifth-grade students from the Fallsmead Elementary School in Rockville, Md. A reporter from the Washington, D.C.-based television station WUSA, Channel 9, recently met with Chappell to highlight his plans to return to Haiti in early March with the funds and supplies being collected and donated by his students.
The public school students launched a school-wide campaign by making posters asking for some basic essentials. This is their second such project. Last year, before Chappell's first trip to the earthquake-devastated country with his church, his fifth-grade class donated $2,000 as well as supplies.
To watch the news clip, click here.