Allegheny West Conference Announces New Superintendent
May 11, 2010 ∙ by owetmore ∙ in Allegheny West Conference, Education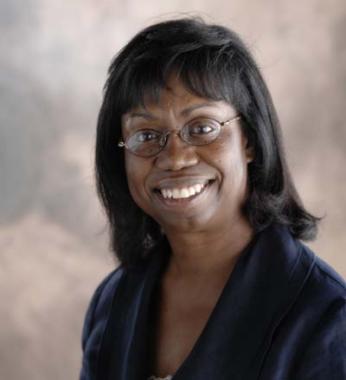 By Bryant Taylor
Veteran educator Yvette Cooper recently accepted a call to become superintendent of Education for the Allegheny West Conference (AWC) based in Columbus, Ohio. She starts this new position on July 1.
"Our administrative team went in search of the best of the best, and we feel we found that person in Yvette Cooper," said Pastor Fredrick Russell, AWC president. "She is highly respected around the country as a top-notch Christian educator. She brings clear vision and passion in an effort to move [Seventh-day] Adventist education forward within the AWC."
Cooper has more than 25 years of experience as a teacher and administrator within the Adventist school system. She comes to AWC from Jacksonville Adventist Academy in Florida. She has also served Ramah Junior Academy in Cleveland, Ohio; Griswold Christian Academy in Worthington, Ohio; Ephesus Child Development Center in Columbus; Cincinnati Junior Academy in Cincinnati, Ohio; Spring Valley Academy in Centerville, Ohio; and at Orlando Junior Academy in Florida. She holds a bachelor's in education from Oakwood University (Ala.) and has completed courses toward a master's degree. 
Cooper shares, "When I thought about my journey in the field of education, I realized, God has brought me full circle as I have walked with the Master Educator. I began my career in the Allegheny West Conference as a teacher of His children and now I return as superintendent to serve the teachers of His children."
She replaces Collin Parkinson who served as Education superintendent for six years. He continues to serve as pastor of Present Truth church in Cleveland and as the conference's prayer coordinator.