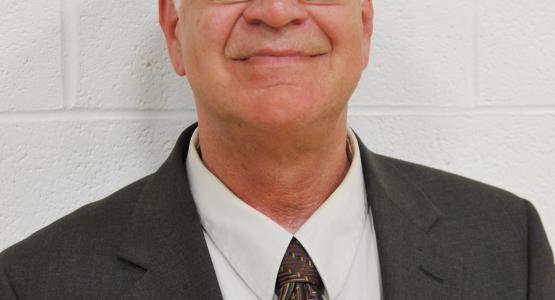 Longtime Lehigh Valley Seventh-day Adventist School Teacher Retires
May 21, 2015 ∙ by Anonymous ∙ in Education, Pennsylvania Conference
Charles Rutt
"Charles Rutt has served the Pennsylvania Conference for 42 years with outstanding service," reports Jeff Bovee, vice president for education. "For the last 32 years, he has served as principal and teacher at the Lehigh Valley Seventh-day Adventist School."
This summer Rutt retires after teaching at Lehigh Valley in Whitehall, where he attended as an elementary student; the Harrisburg Seventh-day Adventist School in Harrisburg; and the Mountain View Christian School in Williamsport. "I could have worked in the public sector, as many of my friends did, but I always felt God calling me to teach students in the Adventist education system," shares Rutt. "I believe that Adventist education makes a difference."
He and his wife, Barbara, plan to remain in Pennsylvania and enjoy time with their two sons and three grandchildren.
Below are pictures from Charles Rutt's surprise retirement party.