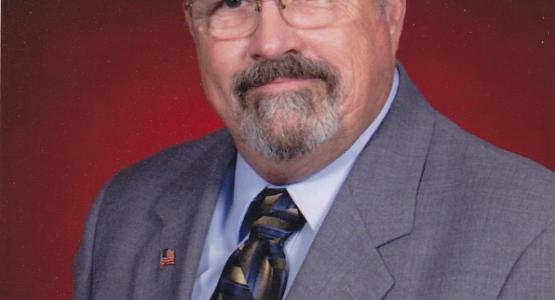 Creating a Path Home: Williamsport Church Member Seeks After Missing Members
March 30, 2015 ∙ by Anonymous ∙ in Chesapeake Conference, This Month's Issue
Ed Williams
Creating a Path Home: Williamsport Church Member Seeks After Missing Members
Story by Mark Tyler
Ed Williams, from Chesapeake's Williamsport church near Hagerstown, Md., believes there are many missing members and former Adventists who love the church enough to come back. He knows because he recently returned after seemingly a lifetime.
"I was away from church for about 42 years, and it took the death of my youngest sister to shake me out of my stupidity and a wife who said, 'We need to go to church,'" Williams says. "I said, 'If we're going to go, we're going to the Adventist Church because I believe in the Bible, not a bunch of traditions.'"
Williams soon got to work looking for a ministry geared toward others who had fallen away. There wasn't one, so in 2008, he formed the Former Adventist Recovery Ministry (FARM). "We're trying to make sure people don't feel like they're forgotten," he says of the nonprofit.
FARM volunteers get lists of missing members from various churches, then send out packages and do follow-up visits. These churches can then re-establish relationships, Williams says. So far, FARM has mailed more than 500 packages and done presentations in more than 20 churches encouraging active members to seek the lost.
"Your pastor can't do it. You have to get involved," he says. "I was tempted as a teenager to find out what was out there and, before I knew it, 42 years had gone by," Williams says. But, during that time, "only one person came to find out why and, when I returned, my name was still on the books!"
Get more information at http://adventistfarm.com.
Read more on this topic in the April Feature, Love Me Tender: Prodigal Members Share how They Were Nurtured Back Into the Church Family.