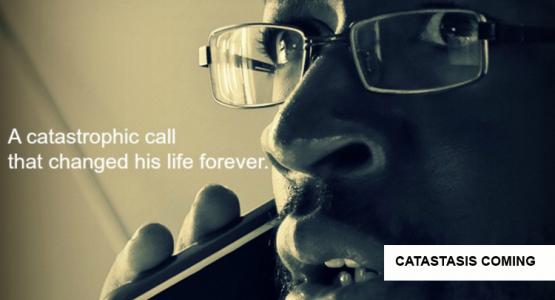 February 26, 2015 ∙ by Anonymous ∙ in Chesapeake Conference
March 7, Anthony Hackett, a Washington, D.C., area filmmaker will premiere his first feature film, Catastasis, at Spencerville Adventist Academy in Spencerville, Md.
Interview by V. Michelle Bernard
This self-rated film will keep adult audiences on the edge of their seats. See how Hackett plans to witness through the project.
Visitor:What inspired you to write and produce the movie?
Hackett: God was my inspiration.  Literally.  God.
Visitor: How do you want it to be used once it is released?
Hackett: My prayer is that this film will be used by God to touch peoples lives in a way that they will either make changes, or at least begin thinking bout how much God REALLY Loves them.
Click here to purchase tickets to the 6 p.m. screening.