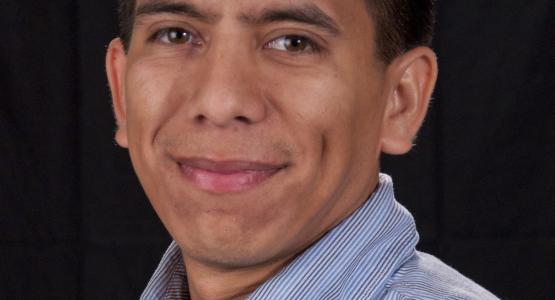 Potomac Conference Selects Youth Ministries Director
January 15, 2015 ∙ by Anonymous ∙ in Potomac Conference, Uncategorized
Conference Selects Youth Ministries Director
Story by Tiffany Doss
The Potomac Conference administration and executive committee recently selected Josant Barrientos, former children's pastor at Community Praise Center in Alexandria, Va., as their Youth Ministries director.
Barrientos has an extensive background in Youth and Children's Ministries and has served in a number of capacities for the Potomac Conference, including youth and associate pastor and Bible worker.
"Josant has been a great asset to the conference over the years," says Bill Miller, president. "He has a passion for bringing young people to Jesus, discipling and equipping young people to be active in the life of a local church. He is especially known as a gifted speaker and having a knack for connecting with different age groups and cultures. Over the years, he's been invited to be a part of many youth congresses, evangelistic series and youth retreats around the world, which speaks to his tremendous talent."
In 2007 Barrientos graduated from Washington Adventist University in Takoma Park, Md., with a degree in theology, an emphasis in metropolitan ministry and a minor in biblical languages. Four years later, he graduated with a Master of Business Administration and is currently studying for his Master of Divinity at Andrews University (Mich.). He is married to Claudya, who serves as Potomac's conference clerk.