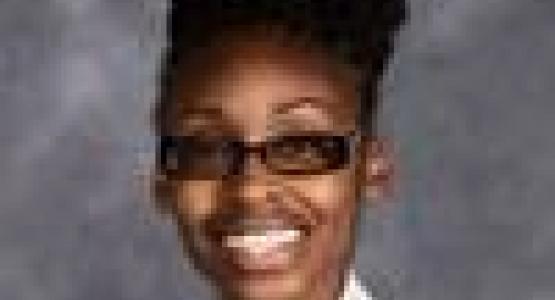 New Principal Leads Pine Forge Academy
July 24, 2014 ∙ by Anonymous ∙ in Allegheny East Conference, Education
New Principal Leads Pine Forge Academy
Story by Allegheny East Staff
The Pine Forge Academy Board and Allegheny East Conference K-12 Boards selected Nicole A. Falconer as the academy's next leader.
Falconer, who already started her new position as principal July 20, has nine years of teaching and school administration experience. She is a doctoral candidate at Columbia University (New York City), and has a master's degree from Columbia University's Teacher College and a master's in the science of teaching from Pace University, also in New York. She also holds a bachelor of arts in history from Yale University in New Haven, Conn.
Falconer is a founding leader of Foundation Collegiate Academy High School in New York, where 100 percent of the graduating seniors were accepted into one or more colleges with scholarships.
Falconer succeeds Delmas Campbell, who left the post at the end of the 2013-14 school year.