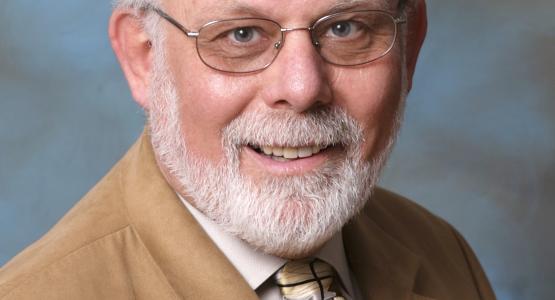 Kenneth Flemmer Takes Helm at Adventist Community Services of Greater Washington
June 19, 2014 ∙ by Anonymous ∙ in Potomac Conference
Kenneth Flemmer
Kenneth Flemmer Takes Helm at Adventist Community Services of Greater Washington
Story by ACSGW staff
Adventist Community Services of Greater Washington (ACSGW), located in Silver Spring, Md., recently announced their new executive director, Kenneth Flemmer.
Most recently Flemmer served as the Adventist Development and Relief Agency (ADRA) Vice President for Programs. During a 30-year career at ADRA, he worked around the world and held various management positions, including Asia regional director.
"On behalf of the board, we are excited that Ken's caliber, depth of experience, vision, and compassion for the needy, match our requirements. The board unanimously found Ken most qualified to lead ACSGW in the performance of its core mission and to expand its service offerings," says Allan Manuel, ACSGW Board chair and general counsel.
Sheila Schlisner Hendricks, the previous executive director, stepped down after bringing stability to ACSGW programs and systems, leading the development and implementation of a more effective database to track clients and successfully negotiating with Montgomery County for the necessary financial support to operate Piney Branch pool, which is part of the ACSGW health and wellness program, among other accomplishments.
Hendricks says she is leaving the organization in "very capable hands with Ken as director; and the stage is now set for a highly successful future."
ACSGW was founded in 1983 under the auspices of Potomac Conference's Sligo, Silver Spring and Takoma Park churches and offers a plethora of services ranging from emergency assistance, education, workforce development, medical services and dental services. Burnt Mills, Hyattsville, Triadelphia, and Beltsville serve as member churches while the presidents of the Columbia Union, Chesapeake, Allegheny East and Potomac conferences serve on the governing board.