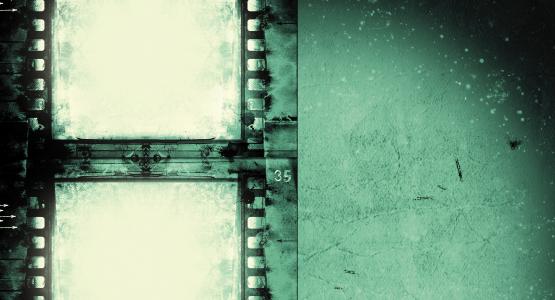 What Happened to the Record Keeper?
June 03, 2014 ∙ by Anonymous ∙ in This Month's Issue, Uncategorized
What Happened to the Record Keeper?
 The General Conference recently announced their decision to suspend the release of The Record Keeper. Adventist News Network reports the decision came "after carefully reviewing the Web series, which dramatizes the epic struggle between good and evil. Seventh-day Adventist Church leaders from different parts of the world and the world headquarters evaluated the series, participated in the discussions and the decision-making process."
The film series told the story of Cadan and Larus, angels who struggle to maintain their friendship after universal civil war breaks out. Another angel, Raina, tries to make sense out of the chaos by pursuing a record of events.
World church leaders expressed their continued desire to produce creative material that would be in harmony with Scripture and capture the attention of people seeking divine truth, but decided to suspend the release of the movie because of "problematic and theologically inaccurate matters" in the series.
Click here to see read the full report on their suspension of the series,  and let us know what you think about Adventist filmmaking on facebook.com/columbiaunionvisitor.
Read and share these Visitor stories, too!