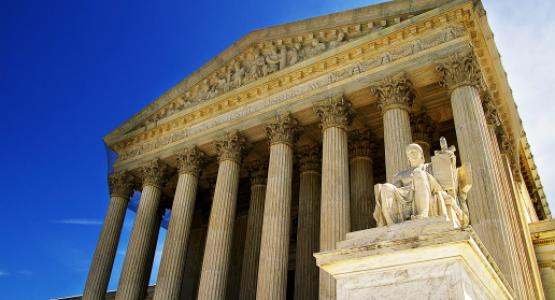 Want to Help Promote Religious Liberty?
May 28, 2014 ∙ by Anonymous ∙ in Columbia Union News
Melissa Reid
Do you have a passion for religious liberty, but just don't know how to get involved? In the latest edition of the Talking About Freedom podcast, Walter Carson, Columbia Union vice president and general counsel, talks with Melissa Reid, associate editor of Liberty magazine.
In this interview, Reid who is also executive director of the North American Religious Liberty Association, talks about how her organizations are working to promote religious liberty.
Click here to listen and hear how you can make a difference!