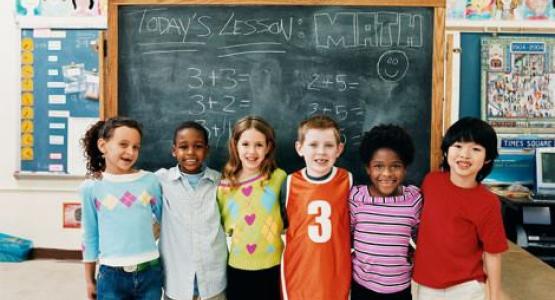 Educators Join Visitor Magazine's Adventist Education Chat
March 19, 2014 ∙ by Anonymous ∙ in Education, This Month's Issue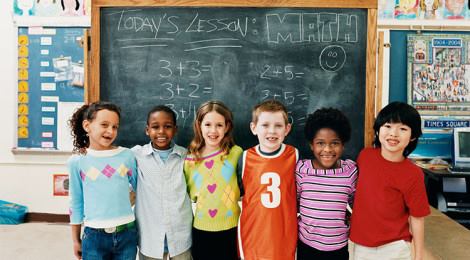 Photograph from ThinkStock Photos
Educators from the Columbia Union and across the country joined the Visitor magazine's chat about Seventh-day Adventist education Tuesday.
"We [Adventist educators] continue to have a baseline that acts as our foundation, which is holistic education including the arts, music, physical education and we don't have to conform to the pressures of the latest trends. Education has been cyclical and yet Adventist education has continued to have a grounded philosophy of teaching to the whole person," said participant Larry Rich, principal of the Escondido Adventist Academy in California.
Rich and his fellow educators chatted about the benefits and some of the challenges of Adventist education.  Check out the full chat at http://tinyurl.com/ox7nw6w, and tell us about your experience with Adventist education, too!