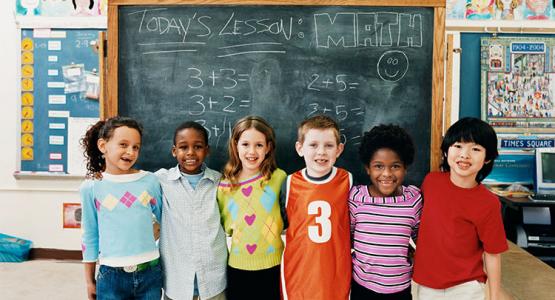 Is Adventist Education Worth the Investment?
March 06, 2014 ∙ by Anonymous ∙ in Columbia Union News, Education
After talking with educators, parents and students for the March Visitor, many say 'yes.' Join the Visitor's panel of education experts Tuesday, March 18, at noon, to discuss why Seventh-day Adventist education is still worth the investment. We will also share tips on how to help your child succeed, no matter what school they attend.
Panelists include:
Gene Brewer, PhD, who recently retired as the Southern Union's development specialist
Vaughn Jennings, MAT, former vice president for education in the Pennsylvania Conference
Larry Marsh, vice president for education in the Upper Columbia Conference in Washington state
Annie Raney, MA, assistant professor of education at Washington Adventist University in Takoma Park, Md.,
Larry Rich, MEd, principal at Escondido Adventist Academy in California
Arin Gencer, author of the Visitor's March cover story, Custom-Made Education, and a former Baltimore Sun education reporter
Weigh in at http://tinyurl.com/ox7nw6w.