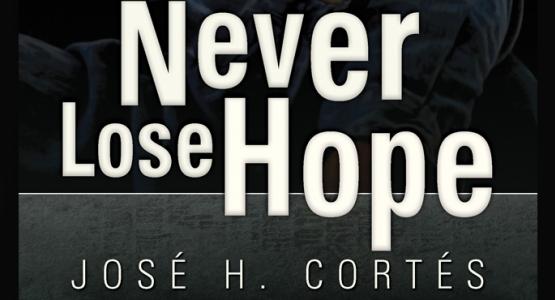 Book Release: Never Lose Hope
April 10, 2017 ∙ by vmbernard ∙ in New Jersey Conference, Potluck, This Month's Issue
Interview by V. Michelle Bernard
José Cortés, New Jersey Conference president, was a young pastor when he was thrown into jail in Fidel Castro's Cuba. Cortés shares this story in one of the North American Division's sharing books, Never Lose Hope. Read more about the book and our interview with Cortés below.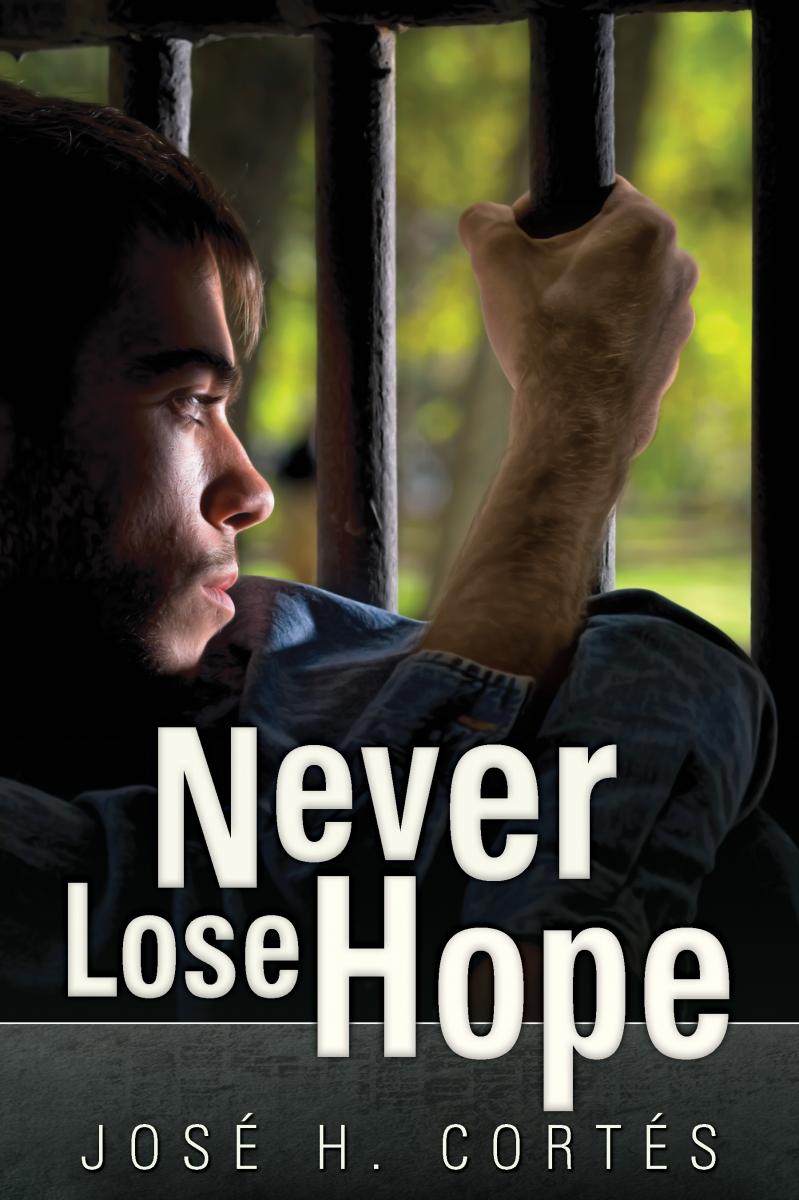 Visitor: What inspired you to write this book?
Cortés:
To bring hope to people living in difficult places and in difficult times. 
I was in a very difficult place during very tough times, but the hand of God was very strong over me, and delivered me from evil. There is hope!
Visitor: Is this a true story?
Cortés: It is a very real experience, some names have being changed in order to protect the persons living in Cuba. Some of them are still in prison. 
Visitor: What is the greatest thing you want readers to learn/take away from the book?
Cortés: Nobody said that life is easy. Sometimes problems attack us in gangs, you may believe that your existence is miserable, but remember God is there! NEVER LOSS HOPE!