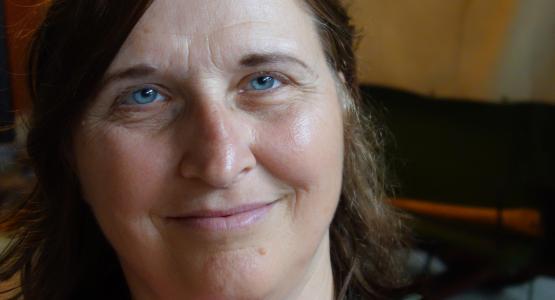 Adventist Education: It's Worth it All!
March 18, 2015 ∙ by Anonymous ∙ in Editorials, Education, Mountain View Conference
It had been a frantically busy, sometimes frustrating day as the principal of a small, Seventh-day Adventist school. The day was already overbooked with teaching, fundraising, lesson planning, a parent/teacher conference and a board meeting. But, who can plan for the unexpected?
Editorial by Cheryl Jacko, associate education director for the Mountain View Conference
The phone rang off the hook. I spent time comforting a fourth-grader, refereeing a student dispute, listening to a discouraged ninth-grader and praying with a parent concerned about her child. I was exhausted and tempted to feel overwhelmed. It was one of those days that can make a teacher wonder, "What am I accomplishing?"
Before you write me off as a complainer, let me explain that I am only describing an average day of an Adventist educator. Fortunately, my fellow teachers and I have the perfect example in Jesus, the master educator. While we work long hours, He almost never stopped teaching. While we may sometimes feel isolated, stressed or misunderstood, we remember that He was despised and rejected by men. When we wonder if our work will have any results, we remember that many didn't respond to Him during His lifetime.
Adventist schools produce many well-rounded, outstanding students who are prepared for successful lives here and in the hereafter. Adventist teachers daily encourage, lead and nurture young lives with a special grace only God can give. Please join me in praying for God's Spirit to be specially poured out on every Adventist educator and in every Adventist classroom. There is no doubt that Adventist education is true evangelism.