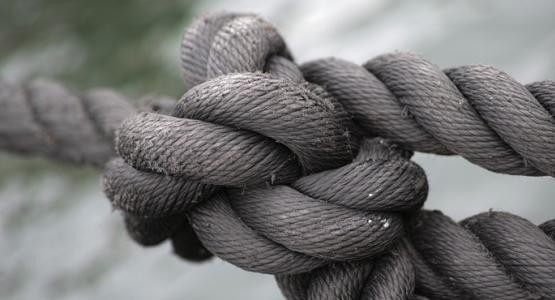 Book Release: An Anxious Kind of Mind
May 02, 2018 ∙ by vmbernard ∙ in Chesapeake Conference, Potluck, This Month's Issue
I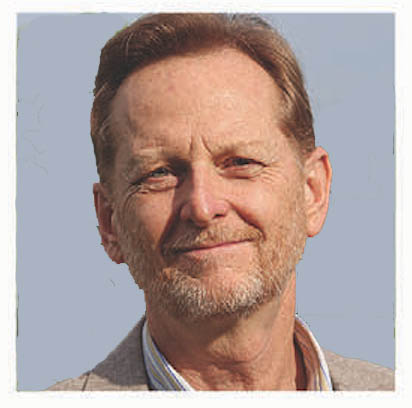 nterview by V. Michelle Bernard
In An Anxious Kind of Mind, Randy Fishell, a member of the Chesapeake Conference's Willowbrook church in Boonsboro, Md., shares his story of how his life turned around after years of struggling with anxiety disorders.
Read our interview with Fishell to find out more about his story and the book:
Visitor: When did you first seek help for your anxiety?
Fishell: Although I struggled with anxiety disorders beginning in childhood, it wasn't until I was a young adult that realized I wasn't going to get better without professional help. Even then, I didn't turn the corner for more than 20 years. A lot of this was because of my resistance to medication. I figured I should be able to think and pray my way to wellness. It didn't turn out that way. 
Visitor: It is often hard to share our struggles. What inspired you to write this book?
Fishell: My own suffering and eventual success in rising above anxiety disorders—obsessive-compulsive disorder, panic attacks, and agoraphobia—made me realize that I could address the topic from a first-person perspective. I want no one to needlessly suffer one day longer if possible. I'd like nothing more than my story and suggestions to help someone reclaim his or her life from an anxiety disorder.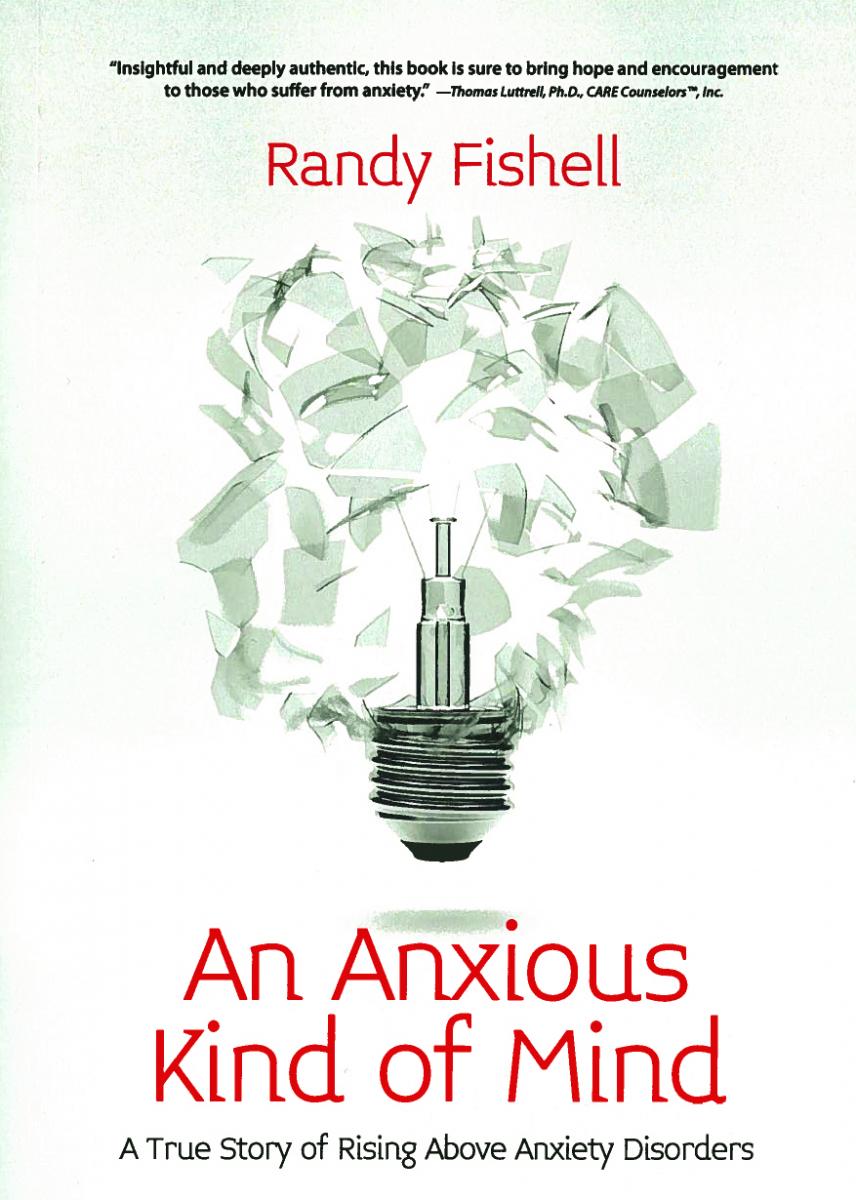 Visitor: What kind of feedback have you been getting on the book? Are more people suffering with anxiety than we might think?
Fishell: Anxiety disorders are the most common mental illness in the U.S. Yearly, if affects about 40 million Americans. The most rewarding comments I receive come from those who've battled anxiety under the radar. Since I became a master of disguising my dysfunction, I know how emotionally, physically and even spiritually draining this can be. 
Visitor: As Christians, shouldn't we be able to just pray through anxiety? (How has this approach hurt us in the past?) 
Fishell: In my view, many Christians, especially those who misunderstand the Bible's call to perfection, are especially susceptible to anxiety disorders. I devote an entire chapter to this subject in An Anxious Kind of Mind.
Many Christians, just as I once did, believe that proper thinking and prayer can fix all their problems. In the past, too often we've viewed anything short of miraculous healing of mental health challenges as a symptom of weak faith. What they fail to realize is that God most often chooses to answer such prayers through healing professionals and the proper medication(s). Yes, there is a place for prayer, but let's also celebrate the protocols God has enabled modern science to develop.